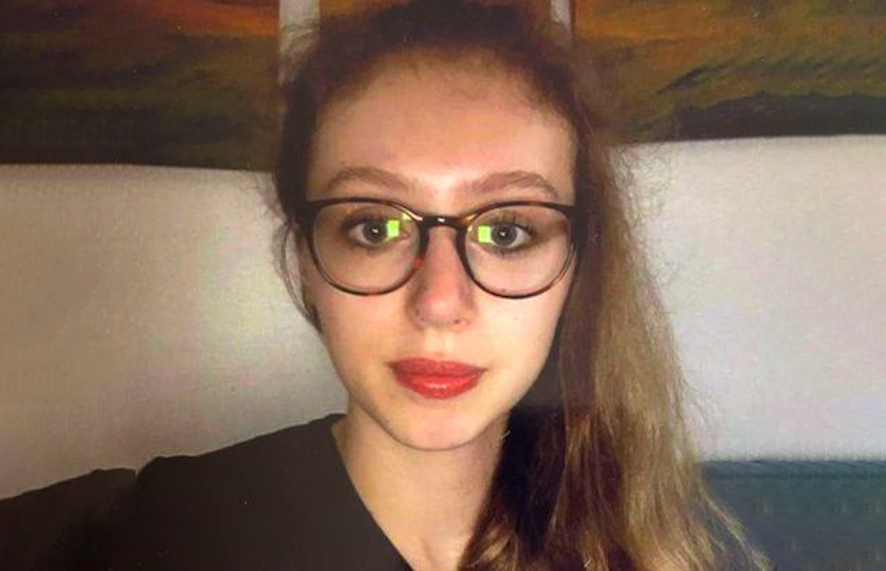 According to the statement, the 21-year-old pharmacy student took her own life hours after being wrongly told she had failed an exam and could not progress to the third year of her degree, an inquest into her death found this week. 
State officials say the 21-year-old British student, Mared Thomas Foulkes, received an email from Cardiff University on July 8, 2020 indicating that she'd failed the assessment. But, the email didn't include the fact that she had passed a retake of the exam, according to BBC.
The evening she received the email, the 21-year-old pharmacy student jumped off a bridge, where her body was later discovered. State officials say that her test result was later updated to a pass, but it was too late.
An email from the school stated that she had failed with 39%, but the 21-year-old student had in fact passed the exam with 62%. The 39% related to an exam she had failed on March 26 and not the re-sit exam she had taken, and passed, on April 24.
The North Wales Coroner Katie Sutherland determined Thursday that her cause of death was suicide. The coroner also said that Cardiff University's system for informing students of their results could be confusing and urged the institution to look at urgent improvements.
Cardiff University said its thoughts and sympathies'were with Mared's family and friends.
'Whilst we believe we acted within university regulations, we fully accept that lessons can and should be learnt. Changes are already being considered and we will cooperate fully with the coroner's verdict.'
British student took own life after being wrongly told she failed exam https://t.co/LlX89ljwgF pic.twitter.com/hEFjHQ6zRR

— New York Post (@nypost) October 29, 2021
Related posts