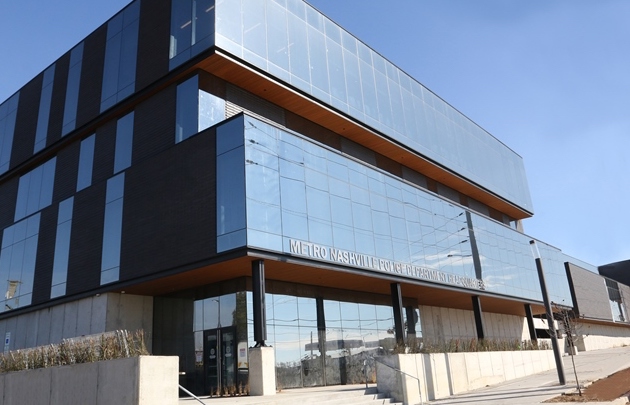 Nashville, TN – According to the Metro Nashville Police Department, the shooting occurred around 10:45 p.m. Saturday.
It happened in the 900 block of Monroe Street.
Metro Nashville Police Department officers responded to a shooting call.
When the officers arrived on scene, they found one male victim.
Police say the victim was pronounced dead at the scene.
No other information is available at the moment. 
Please call the Crime Stoppers at 615-74-CRIME if you have any information about this incident. 
Related posts