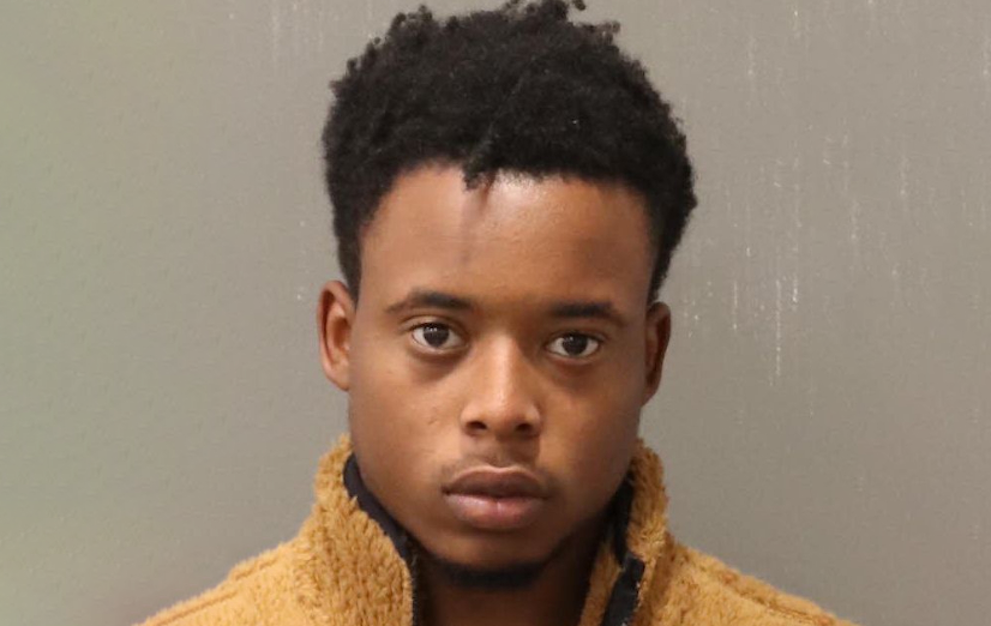 Nashville, TN – According to the Metro Nashville Police Department, this incident occurred around 3:15 a.m. early Saturday morning.
It happened at the intersection of 2nd Avenue and Broadway. 
Metro Nashville Police Department officers responded to a shooting call.
The responding officers say the 22-year-old suspect fired his semi-automatic pistol into the air.
His name is Adam Fosten and he was arrested on four counts of felony reckless endangerment.
Fosten is being held on a $20,000 bond. 
No one was injured in this incident.
This incident remains under investigation.
This is a developing story and it will be updated as new information become available. 
Related posts