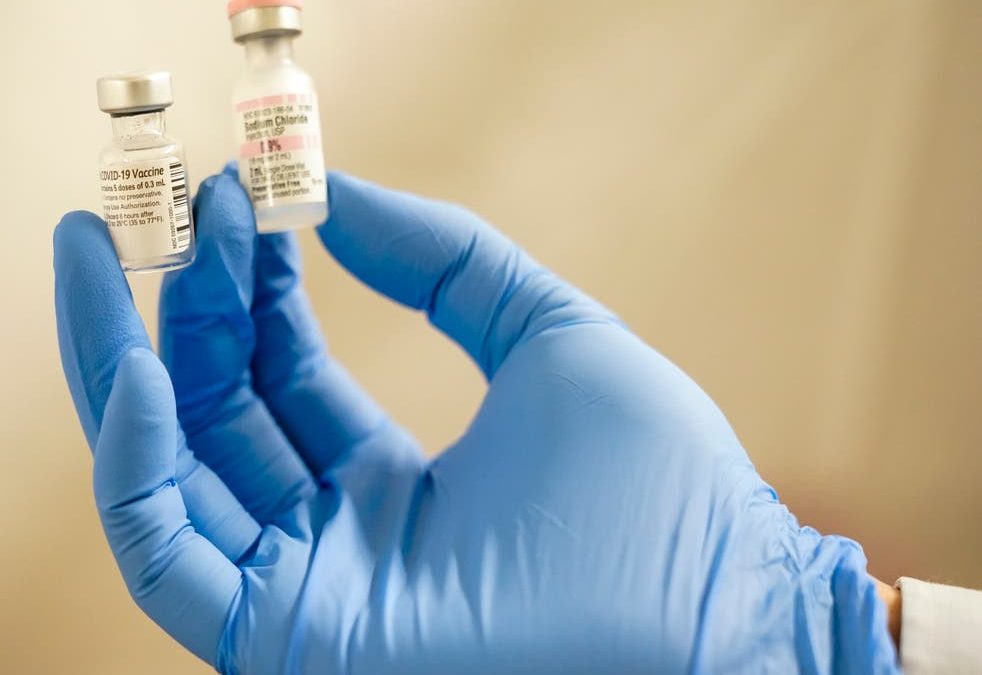 Chattanooga, TN – According to the statement, under this phase, any person over the age of 16 with high-risk medical conditions will be allowed to get the COVID-19 vaccine.
The officials have reported that the vaccine will also be available to caregivers of people with high-risk medical conditions.
This comes as the recently-approved Johnson & Johnson vaccine will soon become available in Tennessee.
The move to Phase 1C falls in line with TDH's originally planned timeline of March or April of this year.
Related posts