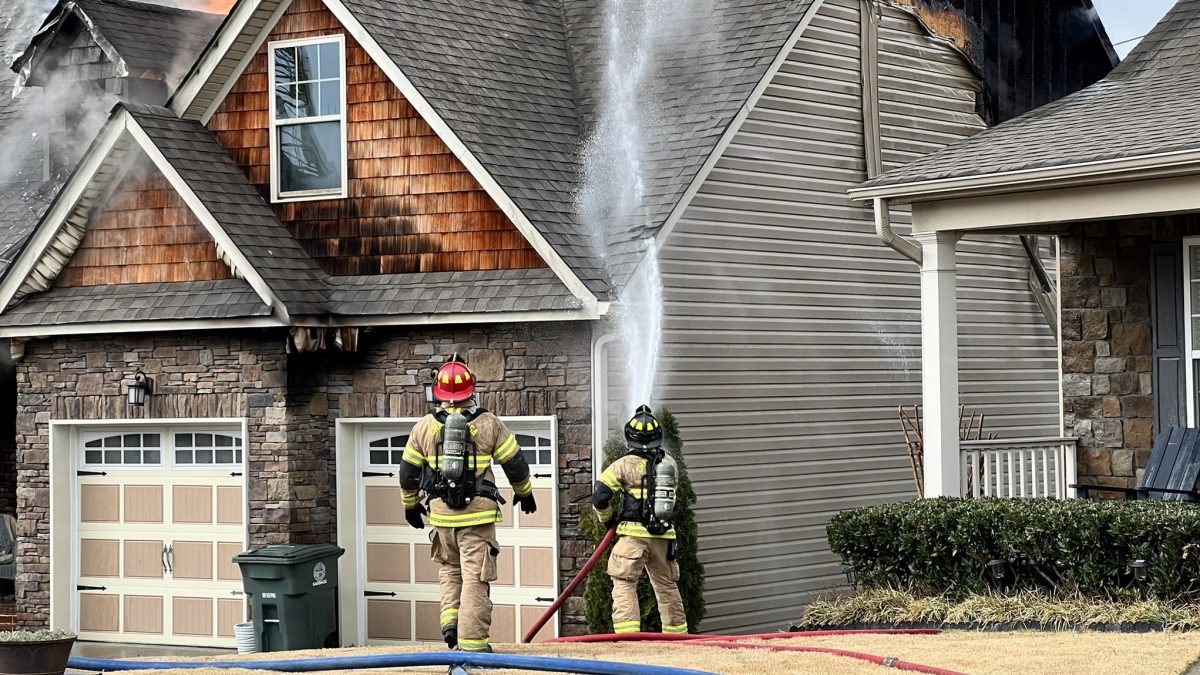 Chattanooga, TN – According to the Chattanooga Fire Department, this unfortunate incident occurred around 10:51 a.m. Wednesday morning.
It happened in the 6600 block of Kenton Ridge Circle.
Chattanooga Fire Department crews responded to a report of a house fire.
The responding crews discovered that the house was fully involved in flames.
The resident  made it out safely, officials said.
Extra Green Shift companies have been called to the scene to help fight the blaze.
No injuries were reported, officials said.
The cause of the fire remains under investigation.
This is a developing story and it will be updated as new information become available. 
Related posts