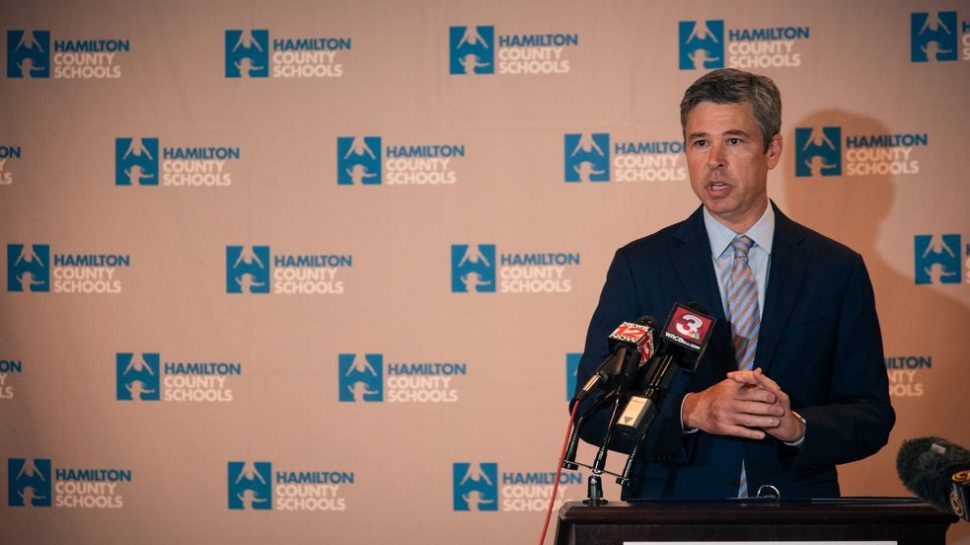 CHATTANOOGA, Tenn – Chattanooga Mayor Andy Berke to a step forward in helping small business owners who may be struggling amid the coronavirus pandemic.
Today, the mayor announced the COVID-19 Small Business Stabilization Fund (CSBSF).
He said the  City of Chattanooga – Government will $2.5 million to set up grant and loan programs that can help businesses in different ways — short-term rental assistance, continued payroll for displaced workers or larger business expansion needs.Over the next two weeks, the Chattanooga City Council and the Industrial Development Board will vote to authorize the dollars for these grants and loans.
Berke said, "he appreciates their partnership and help during this challenging time."
He added, "We're going to do whatever we can to help the workers and small businesses that power our city."
Applications for the grant and loans will open up once funding has been approved.
Related posts