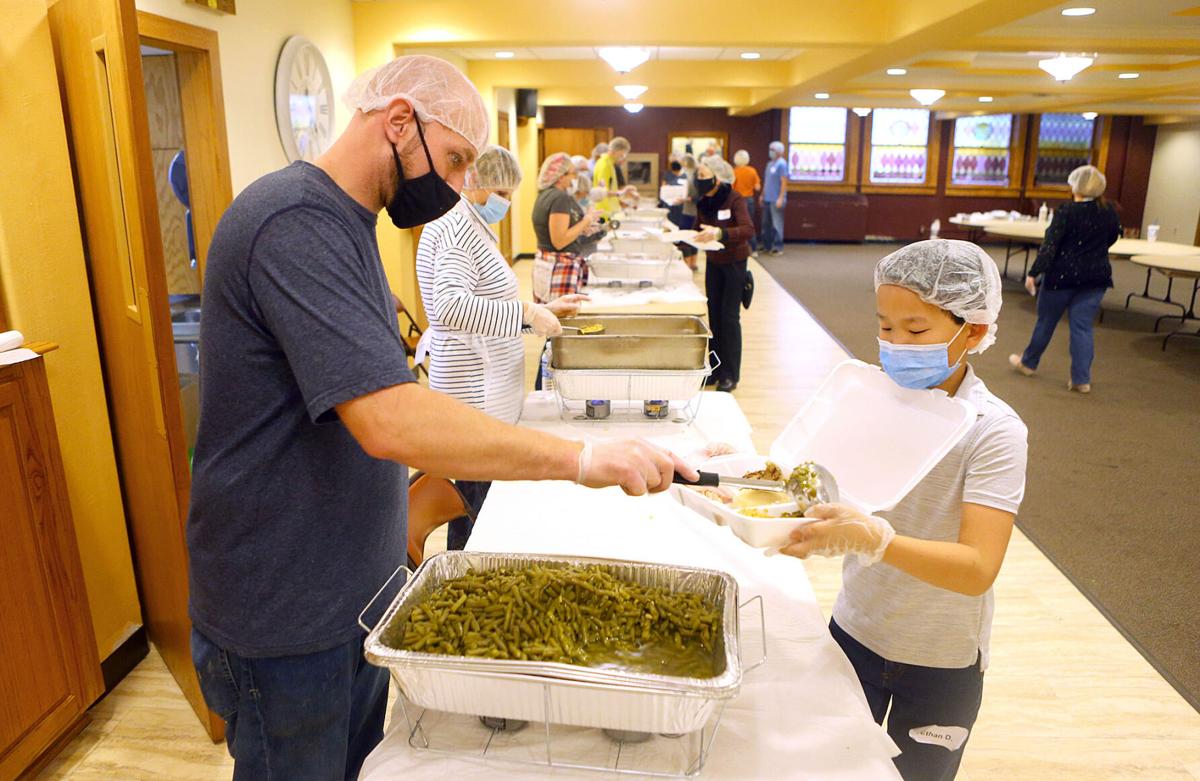 CHATTANOOGA,Tenn – Even in a pandemic, the Chattanooga Rescue Mission continued its longtime-tradition of feeding hundreds of people in need on Thanksgiving Day.
"The virus has obviously has affected everybody. Everybody has to make adjustments," Chattanooga Rescue Mission Chaplain Donald Baer said Thursday.
With the help of dozens of volunteers, the Rescue Mission fed more people Thursday than they did at 2019's event, a sign organizers believe showed that while the need is great, kindness is greater.
"We have so many people in need. We're expecting 800 meals to be served this year versus 600 from last year," Baer told Channel 3.
Aprille Woods, who for seven years was homeless, was one of those people in need. With help from the Chattanooga Rescue Mission, he said he's now most thankful for his sobriety after a years-long battle with drug addiction.
"It helped me a lot you know when I didn't have no where to go–when I was sleeping up under bridges and empty houses and stuff like that," he recalled.
In its 40th year, the Rescue Mission's Thanksgiving meal giveaway looked a little different due to the pandemic.
"We provided two pavilions to space people out…gloves masks," Baer explained.
More than half of the meals this year were delivered thanks to the Rescue Mission's dedicated staff and volunteers.
"We have over 400 scheduled deliveries out from here."
Related posts