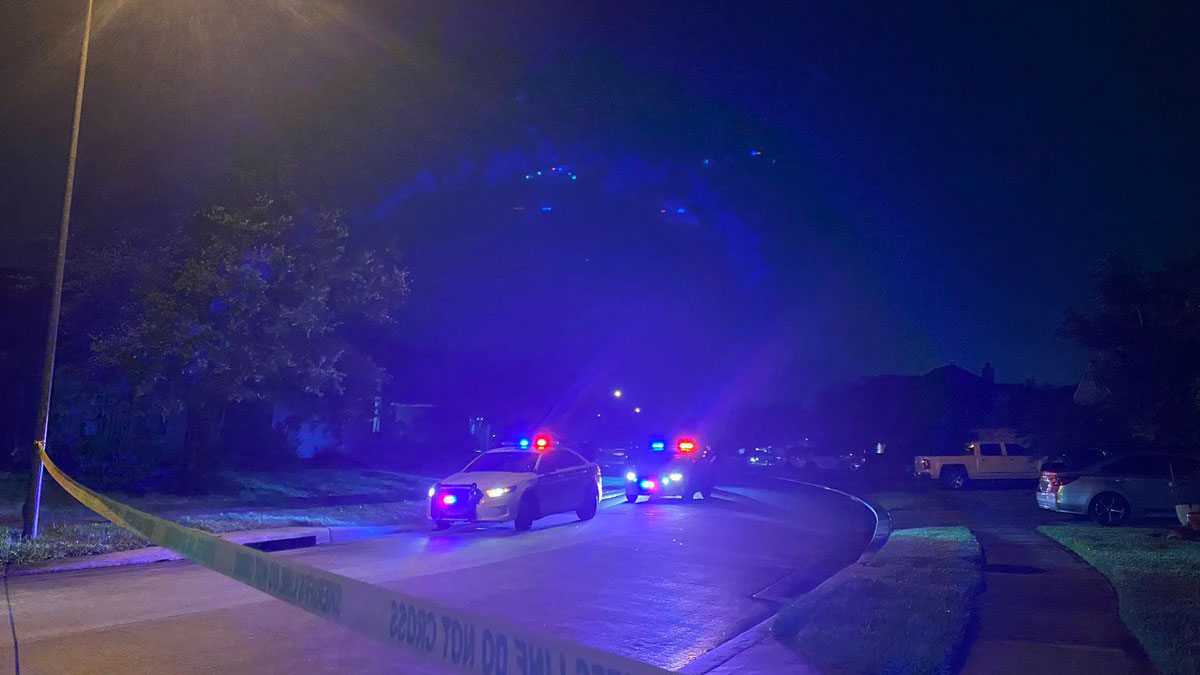 A man who was due in court for a child custody hearing broke into his ex-wife's home and shot her several times early Monday morning. The suspect has since been captured and arrested. The incident, which took place in Texas, occurred around before dawn.
Deputies responded to a call of a break-in and shooting around 3:30 a.m. While the investigation is still ongoing, a preliminary investigation revealed that Wright cut the power to his ex-wife's home, broke into a back window, and then shot her four times.
The couple's four children, ages 5 to 12 were home at the time, but were not injured, according to Harris County Deputy Investigator John Mook.
"I do understand that he has threatened the new boyfriend multiple times," Mook said. "I'm sure this was a contentious divorce as well. We're looking into all of that."
Wright and his ex-wife were scheduled for a child custody hearing Monday morning. The couple had been divorced for about a year, and investigations speculate that Wright was concerned about losing custody of his children.
Wright has been charged with aggravated assault.
The victim is currently in stable condition while the children are staying with their grandmother.
Related posts