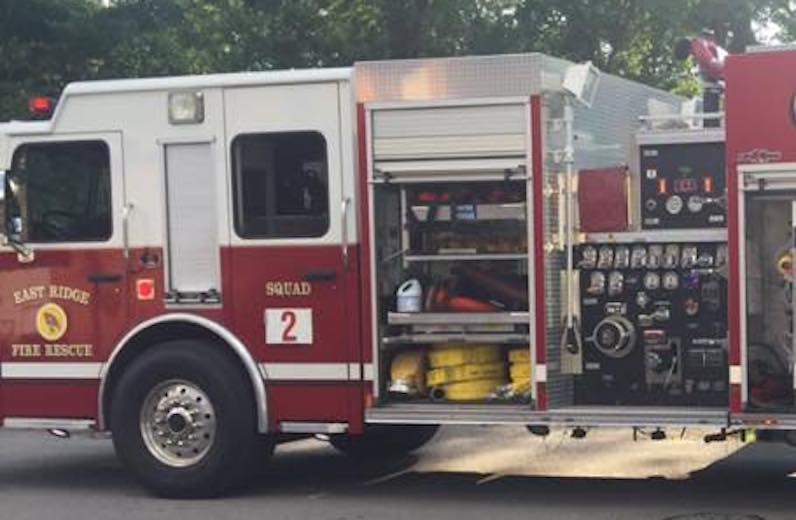 East Ridge, TN – According to the East Ridge Fire Department, this unfortunate incident occurred around 4:50 p.m. Thursday.
It happened at 3725 Fountain Avenue.
 East Ridge Fire Department crews responded to an apartment fire.
The responding crews discovered that the fire at Summit East Ridge Apartments.
They believe the fire started in the laundry room.
The responding crews were able to quickly extinguish the blaze.
Two residents were treated on the scene, officials said.
The cause of fire remains under investigation.
This is a developing story and it will be updated as new information become available. 
Related posts