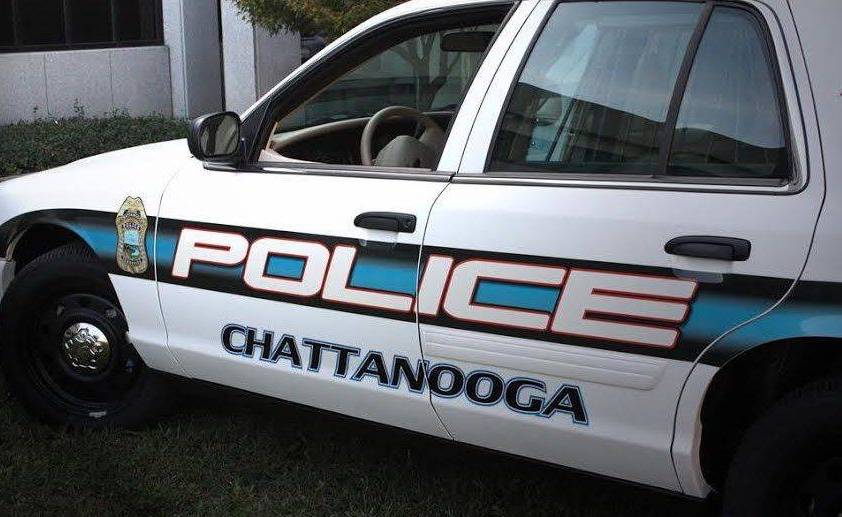 Chattanooga, TN – According to the Chattanooga Police Department, this incident occurred on Tuesday.
It happened in the 1100 block of South Holtzclaw Ave.
Chattanooga Police Department officers responded to a disturbance call.
The 911 called told the dispatcher that the unidentified suspect was acting erratically and threatening people with a large knife.
The responding officers made contact with the suspect, who reportedly ran toward the entrance of the cemetery and officers moved to isolate him from the public.
The unidentified suspect reportedly placed the responding officers in danger.
The officers then shot the suspect, officials said.
The suspect suffered not life-threatening injuries and was taken to a hospital for treatment.
This incident remains under investigation.
This is a developing story and it will be updated as new information become available. 
Related posts