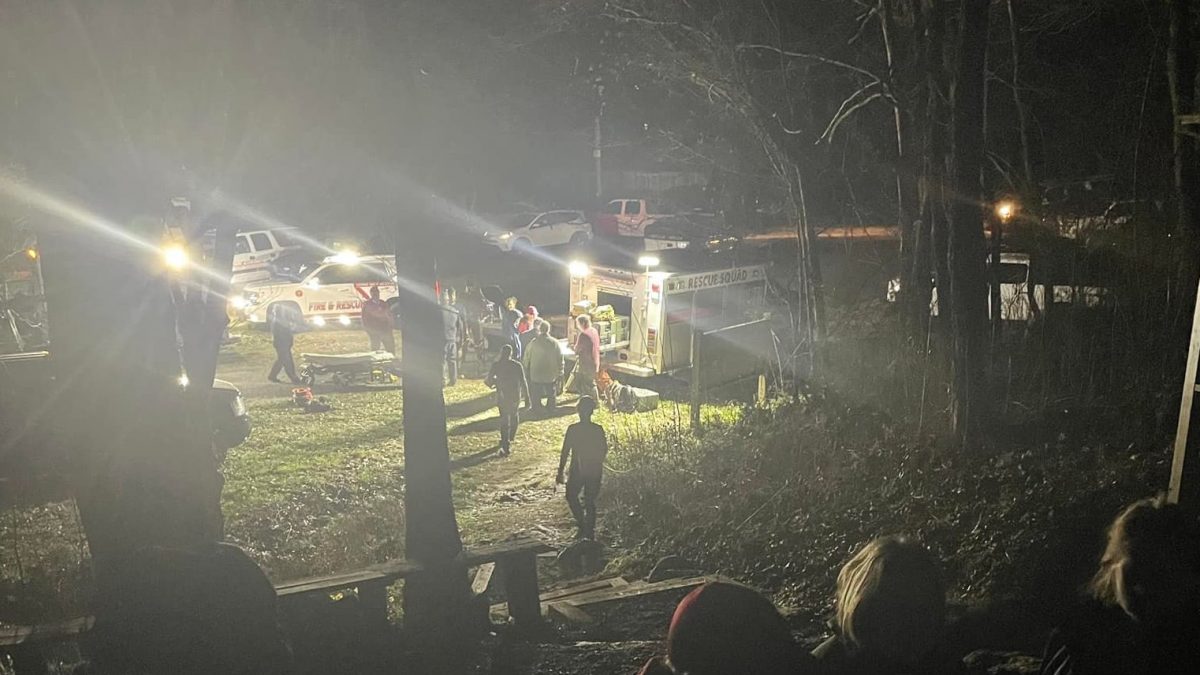 Hamilton County, TN – According to the statement, more than 30 volunteers (Huntsville Cave Rescue, Chattanooga-Hamilton County Rescue and Jackson County Cave Rescue) participated in bringing the 21-year-old woman to the surface.
This incident occurred at the Tumbling Rock Cave
Officials said that the unidentified woman was suffering from a lower extremity injury approximately one mile into the cave.
Because of the extensive training and teamwork of all the agencies involved, the rescue was a success, officials said.
The 21-year-old woman was taken to a hospital for treatment.
Related posts