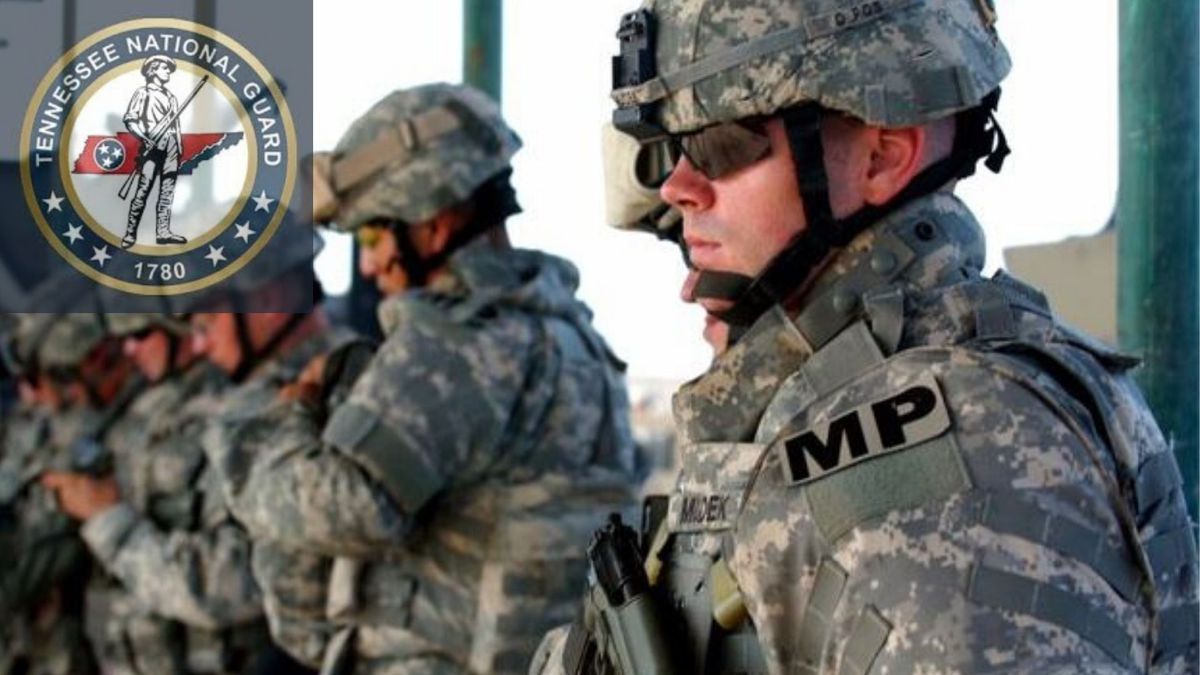 CHATTANOOGA, Tenn. – Governor Bill Lee signed an executive order Friday invoking emergency authority to deploy the State and National Guard to Tennessee's hospitals facing dwindling capacity in the midst of a COVID-19 surge.
Executive Order No. 68 authorizes Guard members to assist with health care and emergency service roles to reduce strain on the state's health care system.
Namely, Personnel may: (1) perform authorized diagnostic testing for COVID-19 in health care settings, including but not to limited to hospitals, emergency departments, and alternate care sites (collectively, "Facilities"); (2) perform authorized nursing and other functions in Facilities; and (3) operate public or privately owned, permitted ambulance service vehicles with a licensed service.
The order allows Guard members to test for COVID-19 and work as nurses and ambulance operators, but only if they have the proper training or skills.
No specific facilities are including in the order, and neither the governor's office nor the Tennessee Department of Health have issued a list of locations where Guard members may deploy.
As of Thursday, nearly 2,500 Tennesseans were hospitalized because of COVID-19 complications.
Related posts