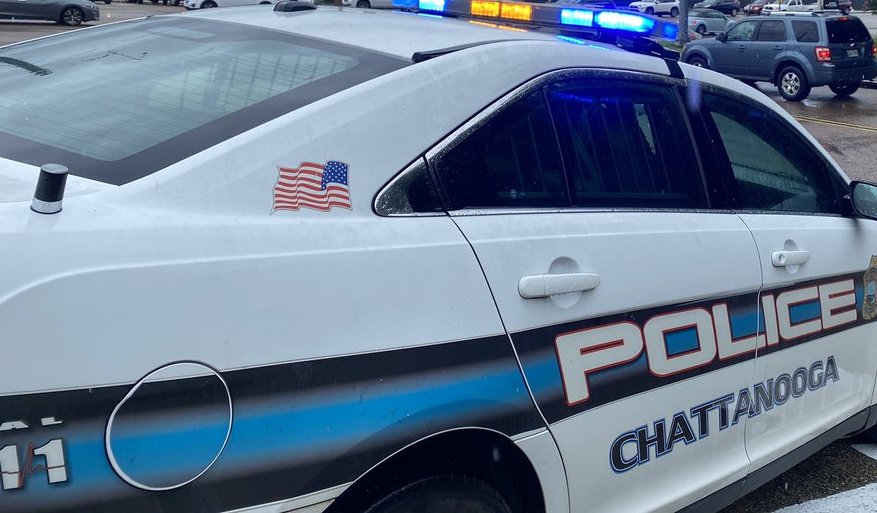 Chattanooga, TN – According to the Chattanooga Police Department the fatal shooting occurred around 12:22 p.m. Thursday.
Chattanooga Police Department officers responded to a shooting call.
When the officers arrived on scene, they found one adult male victim. 
Police said the 32-year-old man suffered multiple gunshot wounds and was taken to a hospital for treatment, where he later died.
The victim's identity has not yet been released.
Police officials said the victim was reportedly found on Tunnel Boulevard. 
But, investigators believe he was shot on North Germantown Road.
Investigators also said that the victim may have been involved in an argument with other people right before he was shot.
Please call the Chattanooga Police Department at 423-698-2525 if you have any information about this incident.
This is a developing story and it will be updated as new information become available. 
Related posts