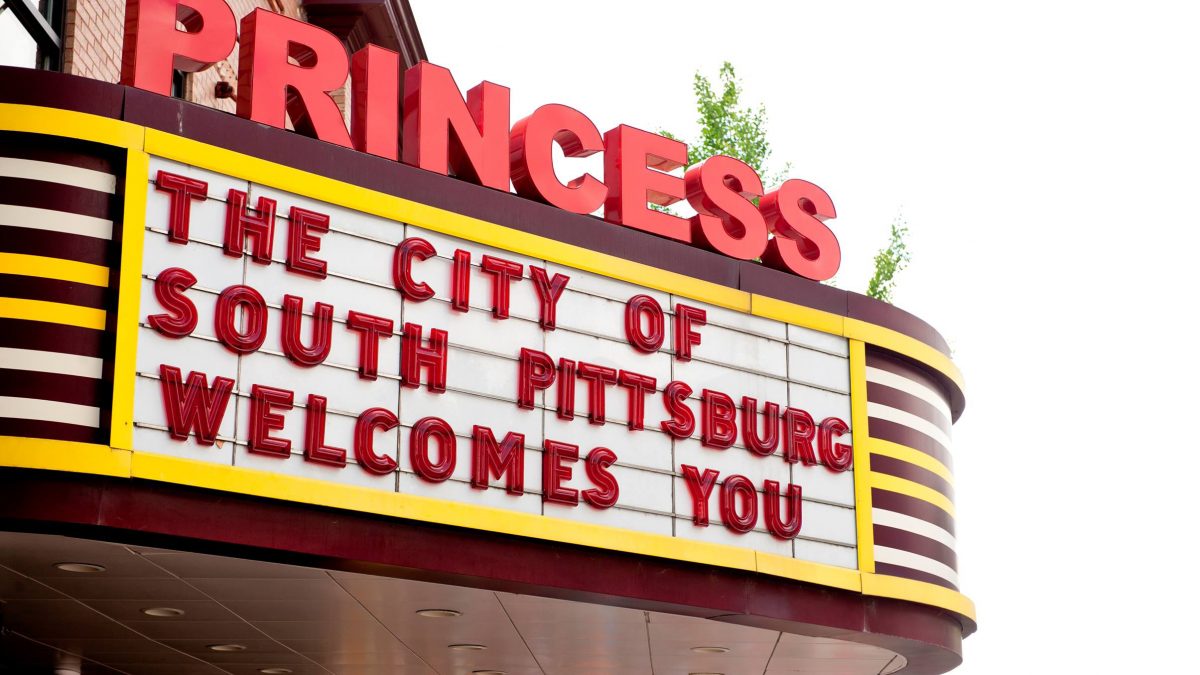 South Pittsburg, TN – Officials said that this will be the 25th edition in South Pittsburg and they are reportedly expecting 25,000 people to attend this year.
According to the statement, the National Cornbread Festival also includes the National Cornbread Cook-off among 10 finalists from across the country.
Officials said that they have to concoct a main dish with a packet of Martha White Cornmeal, using a piece of Lodge seasoned cast iron cookware.
Festival goers can sample a wide range of cornmeal delicacies in Cornbread Alley.
The festival also features music, crafts, antiques and contests.
More information here.
This story will be updated as new information become available. 
Related posts