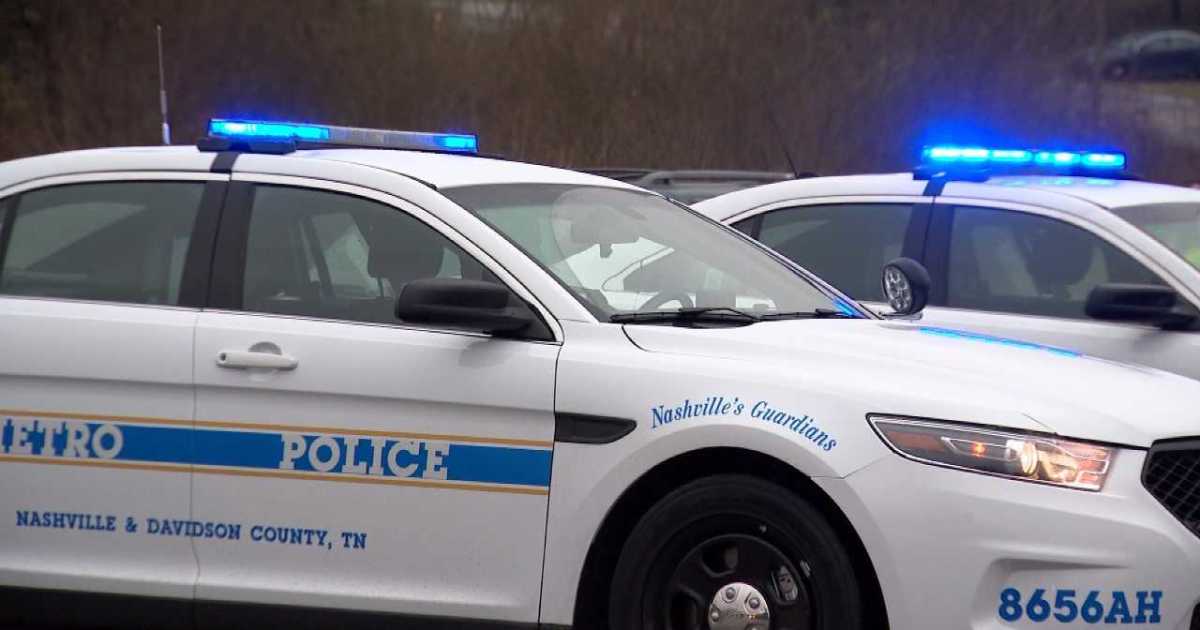 TENNESSEE – According to the statement, Metro Nashville Police Department officers arrived the 1600 block of Buchanan Street around 8:30 p.m. Saturday to reports of stabbing incident.
When they arrived on scene, the officers found woman who had been stabbed.
According to the police officials, the woman died from her injuries.
The suspect is in custody.
The investigation is ongoing.
This story will be updated when new information is available. 
Related posts