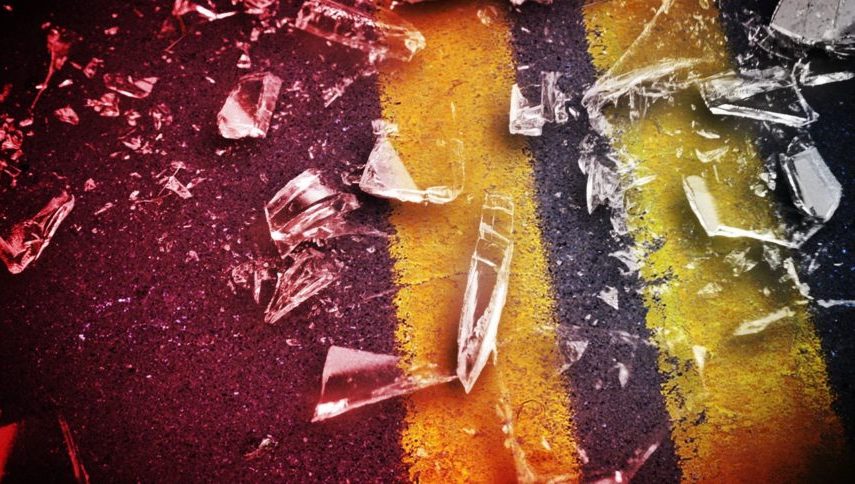 Nashville, TN – According to the Metro Nashville Police Department, this unfortunate accident occurred around 2:50 a.m. early Friday morning.
Police say it happened in the southbound lanes on I-65, near Harding Place and Armory Drive.
The first driver stalled in the middle on I-65 without the headlights on.
The other driver did not see the vehicle and crashed into it.
The first driver suffered minor injuries.
The other driver was not injured.
This incident remains under investigation.
This is a developing story and it will be updated as new information become available. 
Related posts