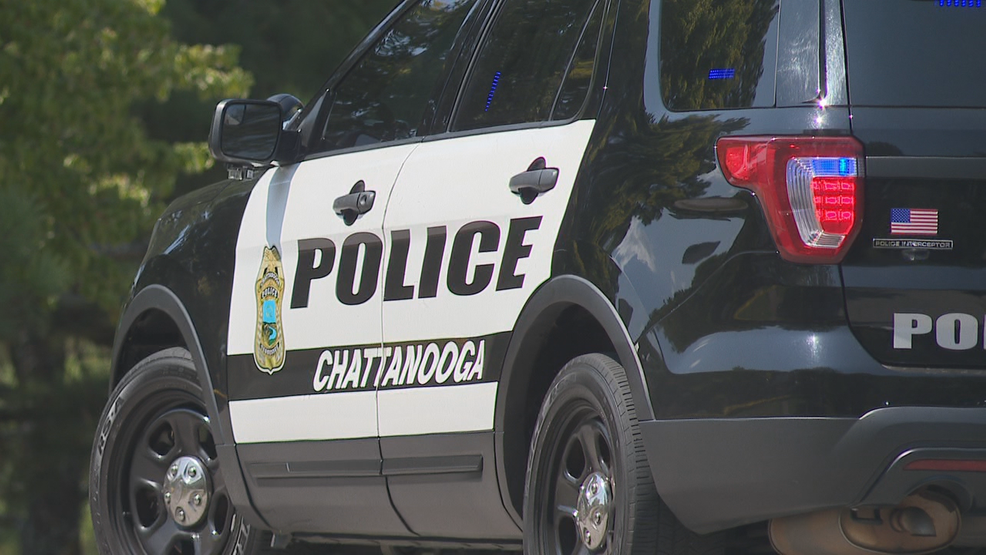 Chattanooga, TN – According to the police officials, when the officers arrived at the hospital, they found the man suffering from what is described as a non-life-threatening gunshot wound.
Unfortunately, the 44-year-old  man was unable to provide them with a location of the incident.
The officers were unable to locate a crime scene because of that lack of information.
Investigators with the Violent Crimes Unit responded to conduct an investigation.
If you have any information about this incident, please call the CPD at 423-698-2525.
Related posts