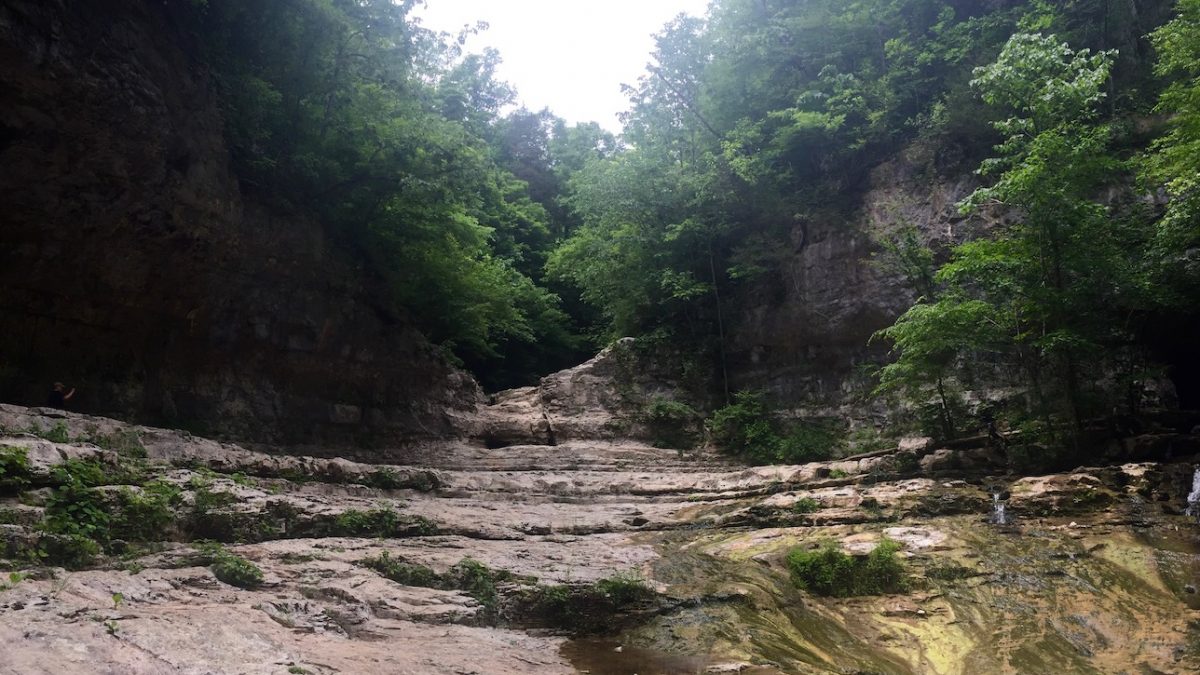 Chattanooga, TN – According to the state officials, the Conservation Fund purchased the property in March 2021 to buy time for the Tennessee Wildlife Resources Agency to secure funds for its purchase.
Officials have announced that the property was transferred to the agency last week.
According to the statement, the land is mostly forested with habitat for eight bat species of greatest conservation need in Tennessee, including three that are federally listed as threatened or endangered.
The land also supports several federally listed plant species.
The 17,000-acre Bear Hollow Mountain WMA has extensive hardwood forests. 
This story will be updated as new information become available. 
Related posts