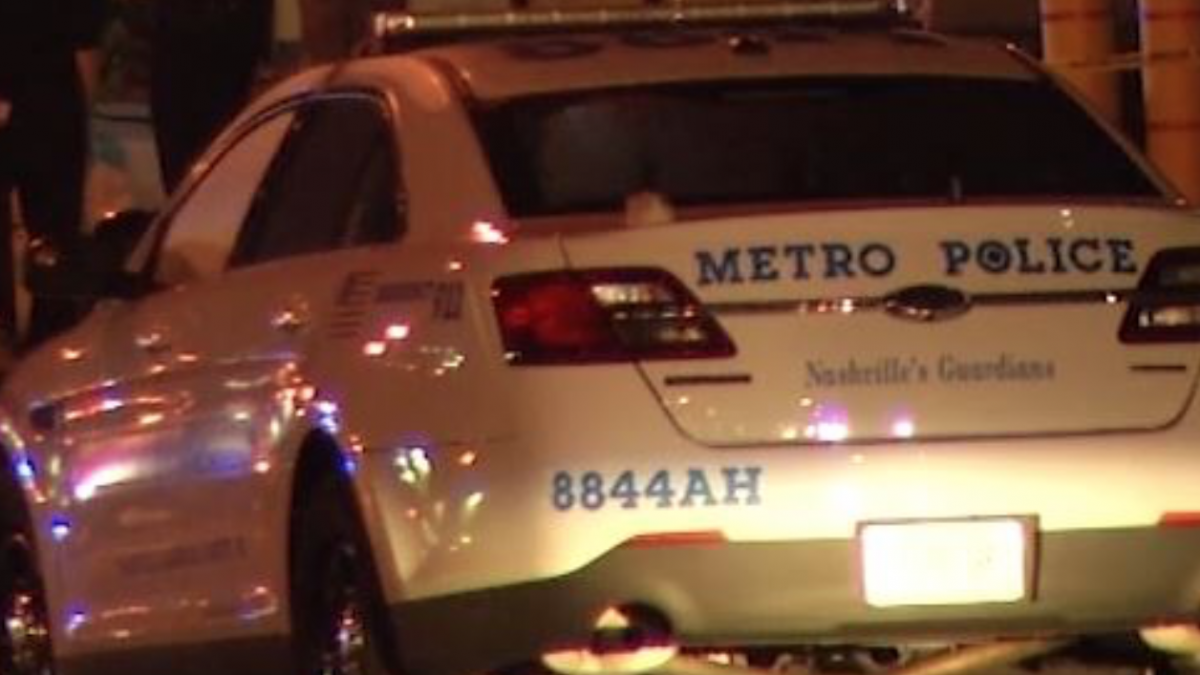 Nashville, TN – The shooting occurred right before 9 p.m. Thursday.
It happened near Charles E. Davis Boulevard and Lafayette Avenue.
Metro Nashville Police Department officers responded to a shooting call.
When the officers arrived on scene, they found one juvenile victim.
The 13-year-old boy was taken to a hospital for treatment.
The extent of his injuries is unknown at this time.
Investigators believe the shooting incident involved multiple people.
Three suspects, 21-year-old Ronald Tibbs, 21-year-old Alhagie Camara and 19-year-old Dartanyan Loney, were arrested and taken into custody.
No other information is available at the moment.
This incident remains under investigation.
Related posts