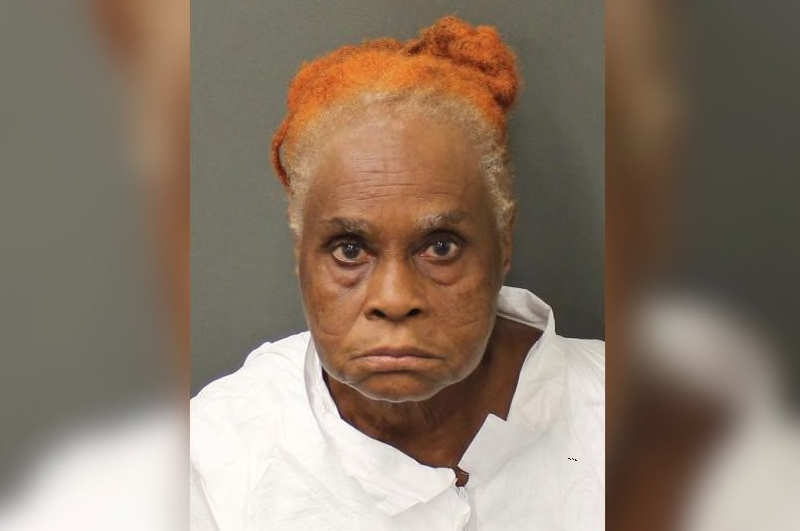 According to the police officials, a 79-year-old woman stabbed her 76-year-old roommate to death in a fight. This unfortunate incident occurred Saturday morning. Prosecutors say the women got into a fight.
Deputies responded to the scene at about 11 a.m. to find one of them suffering from multiple stab wounds. First responders took her to a hospital in Florida, where she was pronounced dead. Witnesses told police that the murder was shocking, at least because the victim and suspect are older women.
Police say the 79-year-old suspect, Thelma Atterbury, remains at the county jail on Morning morning for a count of first-degree murder with a weapon.
Local resident identified as Christie, said: "Just sad that somebody lost their life probably over a silly argument."
The investigation into Suzanne Dickens' death is ongoing. This is a developing story and it will be updated as new information become available. 
Related posts