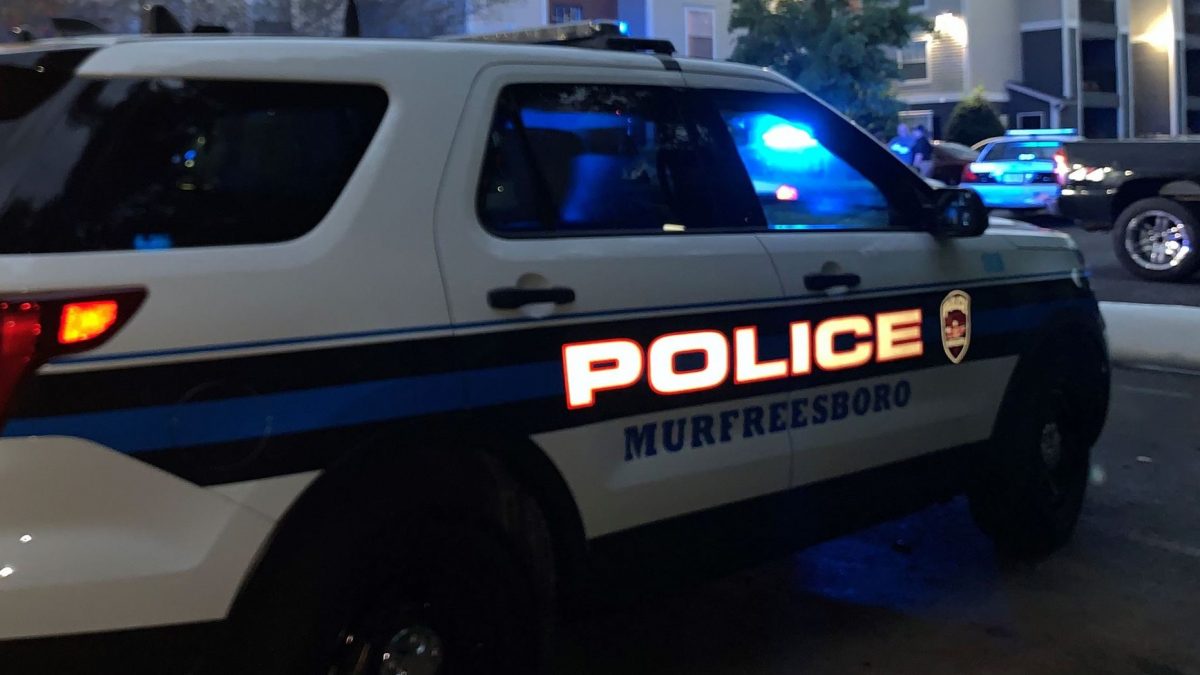 Murfreesboro, TN – According to the police officials, the shooting occurred around 1:11 p.m. Sunday.
It happened on Nancy Seward Drive.
The 911 caller told the dispatcher that she went to retrieve personal items from her ex-boyfriend's home.
Murfreesboro Police Department officers responded to a shooting call.
When the officers arrived on scene, they found three victims.
Police said one of the victims suffered life-threatening injuries and was taken to a hospital for treatment, where he later died.
He was later identified as 27-year-old Brandon Lindsey.
Investigators believe the 27-year-old victim and the woman's ex-boyfriend got into a fight, which led to gunfire.
The ex-boyfriend and his mother were also shot.
The extent of their injuries is unknown at this time.
No charges have been filed yet, police said.
This incident remains under investigation.
This is a developing story and it will be updated as new information become available. 
Related posts