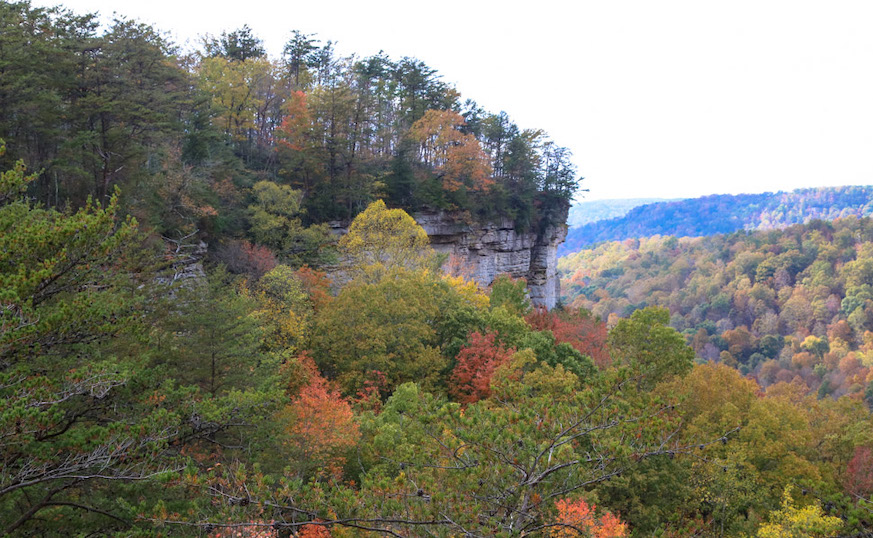 Fentress County, TN – According to the Tennessee Department of Environment and Conservation, this is a donation from the Allardt Land Company and it transfers land along Stewart Creek Gorge to the state.
State officials have announced that the 3,000-acre Pogue Creek State Natural Area contains sandstone cliffs, rockhouses, and arches and has a trail system visitors can hike directly from the state park to the state natural area.
The state natural area protects several rare plant species, including Cumberland sandwort, which was recently delisted as an endangered species.
TDEC Commissioner David Salyers released the following statement:
"This is an outstanding addition for our state. Pogue Creek Canyon SNA offers spectacular views, and this donation helps preserve the natural resources that mean so much to our state.
Through this donation and with the co-management of our Division of Natural Areas and Pickett CCC Memorial State Park, we can enhance the enjoyment of visitors for many years to come. We are deeply grateful to the Allardt Land Company for the donation and to TennGreen Land Conservancy for its assistance in making this happen."
Related posts