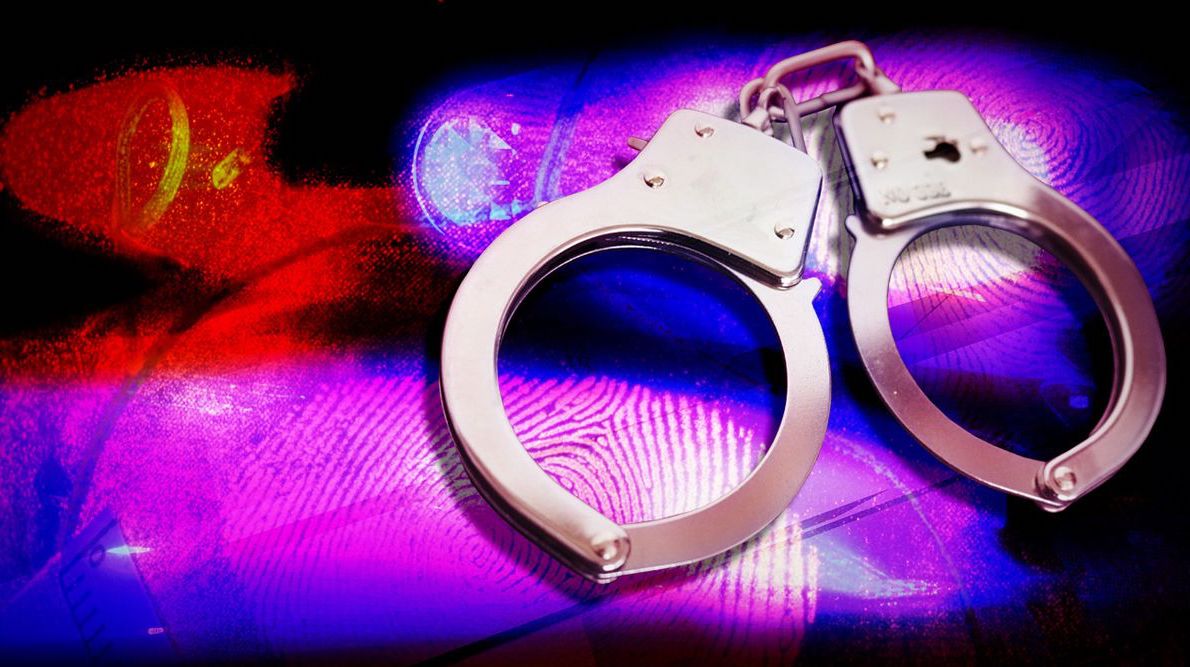 Nashville, TN – According to the Metro Nashville Police Department, this unfortunate incident occurred on Saturday.
It happened on Claiborne Street.
Metro police say the 25-year-old suspect, Demarco Watson, went to his girlfriend's apartment and got in an argument with her. 
He then fired a shot, which grazed the victim's head.
Authorities located the suspect on Monday. He was arrested and taken into custody.
Officers searched his vehicle and found 2.1 grams of cocaine, digital scale and semi-automatic pistol with an extended magazine.
The 25-year-old suspect received a 6 year probated sentence last year, which means he is prohibited from having a gun.
He faces charges for aggravated assault, unlawful gun possession and felony cocaine possession.
This story will be updated as new information become available. 
Related posts