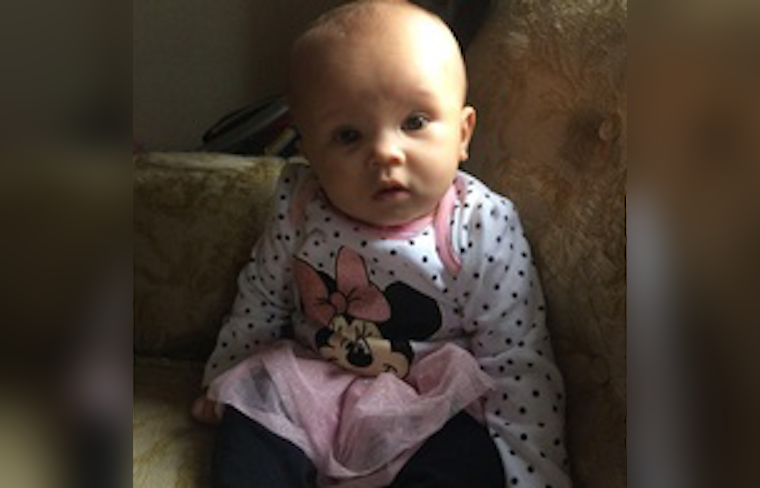 According to the court documents, the 22-year-old father was sentenced to 31-62 years in state prison for the 2018 death of his 5-month-old daughter. Prosecutors say the father killed his infant daughter in a fit of rage over his frustration with an online video game. The 22-year-old defendant pleaded guilty to one count each of third-degree murder, aggravated assault, and endangering the welfare of a child. He was sentenced on Monday. 
On Feb. 10, 2018, officers responded to a 911 call about an unresponsive infant at a home in Pennsylvania. First responders arrived on the scene, performed lifesaving procedures on the infant, Rosalie Faith Crothers-Shockley, and rushed her to hospital. The child was pronounced dead on Feb. 12.
Investigators say the child's mother left her daughter for a weekend visit with a then-18-year-old father, Zion Shockley. At the time, the father was staying at his grandparents house.
The next day, the father was playing the online video game "Call of Duty" on his PlayStation when another player disparaged his game-playing skills. The defendant then picked up his daughter, threw her in the air, and then shook her violently for a minute.
The infant was bleeding from the brain and eyes. The father was aware that the baby had stopped breathing and he did nothing except go get himself a glass of water. The defendant's father found the baby later in the day and called 911.
Six weeks before the infant's death, her father had once again become frustrated while playing video games and shook the child for 5 minutes. This story will be updated as new information become available. 
Related posts