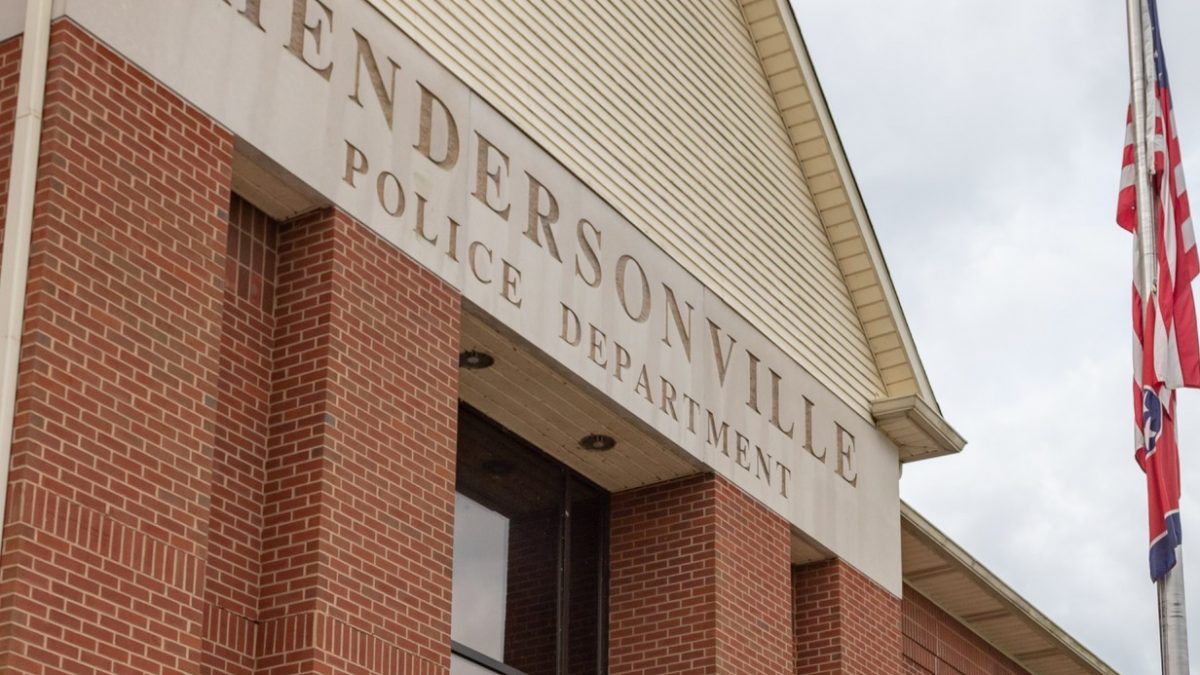 Hendersonville, TN – According to the police officials, the suspect was arrested around 11:20 p.m. Saturday.
Hendersonville Police Department officers responded to a report that someone was impersonating a police officer.
The responding officers saw the suspect driving black Ford Taurus with numerous operational police lights and other police equipment.
His name is Christopher Young and police say he is accused of using this vehicle to stop someone he was previously in a relationship with.
He was charged with criminal impersonation, stalking and false imprisonment.
Police say Young was booked into the Sumner County jail.
Related posts