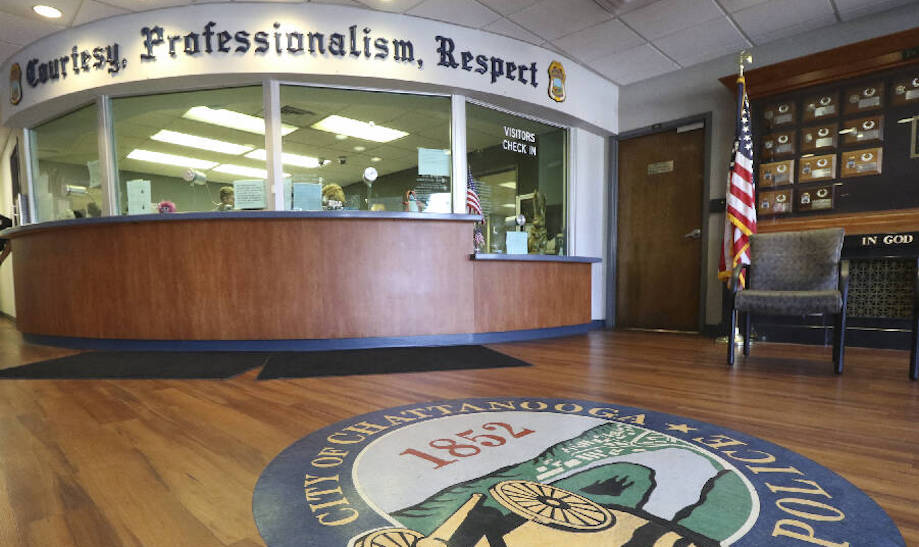 Chattanooga, TN – According to the Chattanooga Police Department, the suspect was arrested and taken into custody right before 4 p.m. Wednesday afternoon.
His name is Walter Fortson and he was arrested at his residence on Sylvan Drive
Fortson is now charged with attempted 1st degree murder and aggravated assault warrants in connection with a shooting on July 29th, 2022.
The shooting occurred on Lillian Lane. The 47-year-old victim was shot in his driveway, police said.
Chattanooga Police Department officials also said that a search warrant was executed and the following items were located:
Glock 17 with auto sear (fully automatic) loaded with 30 round mag

S&W SD 40 loaded with mag

S&W MMP15 rifle

Three ballistic vests and one ballistic helmet

Suspected fentanyl pills

Ammunition
This incident remains under investigation.
This is a developing story and it will be updated as new information become available. 
Related posts