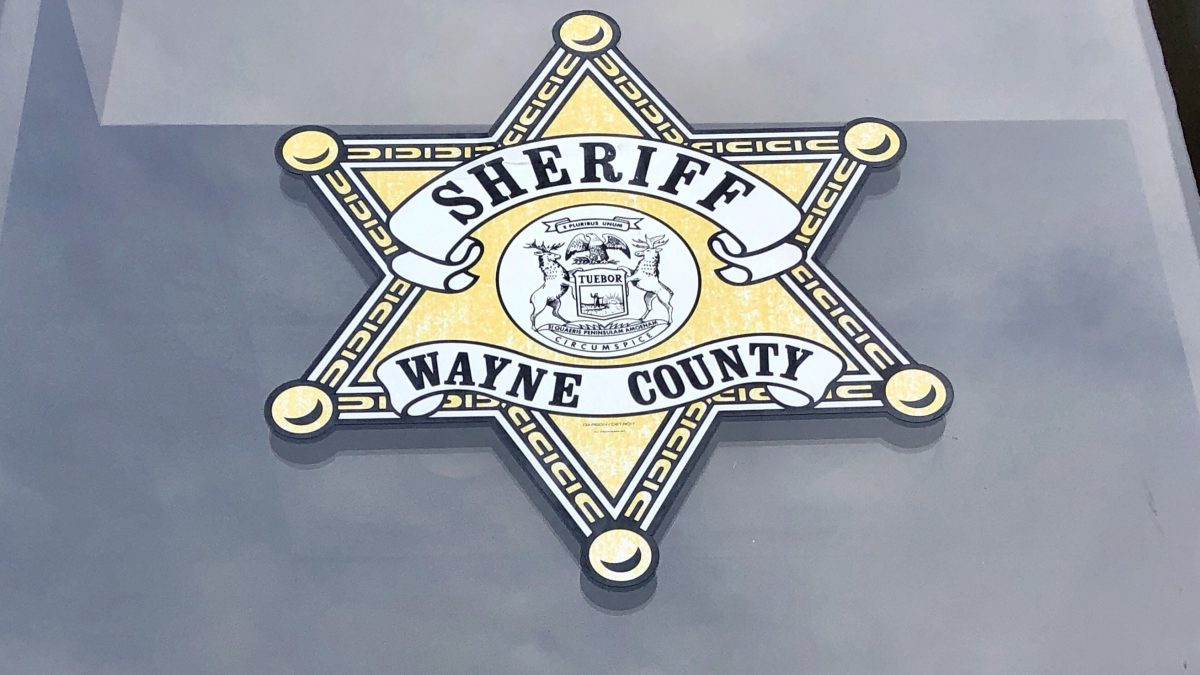 Tennessee – Two boys, ages 7 and 4, were rescued from a pond in the Lutts community.
The officials have reported that the 7-year-old was not injured and able to get out, but the initial reports says the 4-year-old was under water for about five minutes before his grandmother and other siblings were able to get him out of the water.
The boy's father then performed CPR until first responders arrived. The first responders were able to stabilize the boy, who was airlifted to Vanderbilt University Medical Center.
This story will be updated when new information is available.
Related posts