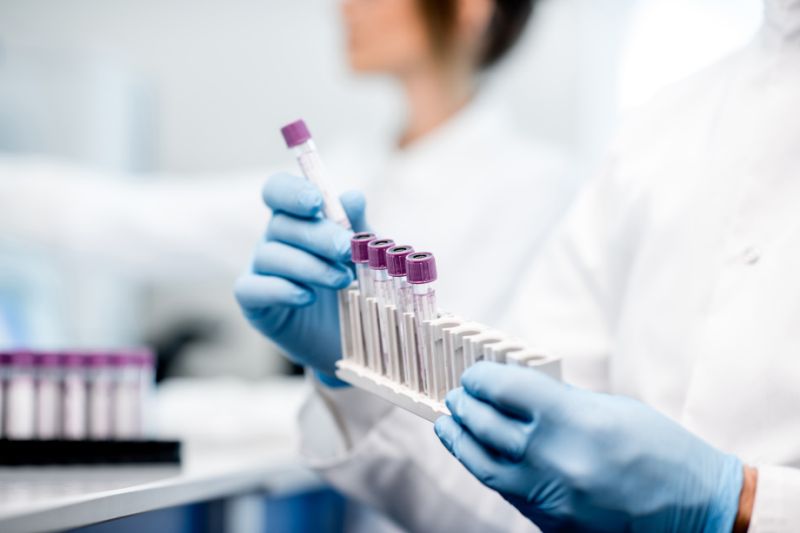 Chattanooga, TN – According to the statement, there are currently 13,559 active COVID-19 cases in the state.
Tennessee's seven-day new cases average is currently 1,150 additional cases per day.
The Tennessee Department of Health reported 14 additional COVID-19 related deaths, bringing the state up to 11,866 total deaths.
The state reported 839 people are currently hospitalized in Tennessee due to COVID-19.
Tennessee has processed 7,193,753 tests with 6,384,061 negative results. 
TDH's vaccine dashboard shows more than 2.5 million vaccinations have been given out so far in Tennessee, and just over 21% of the state has received at least one dose.
Related posts