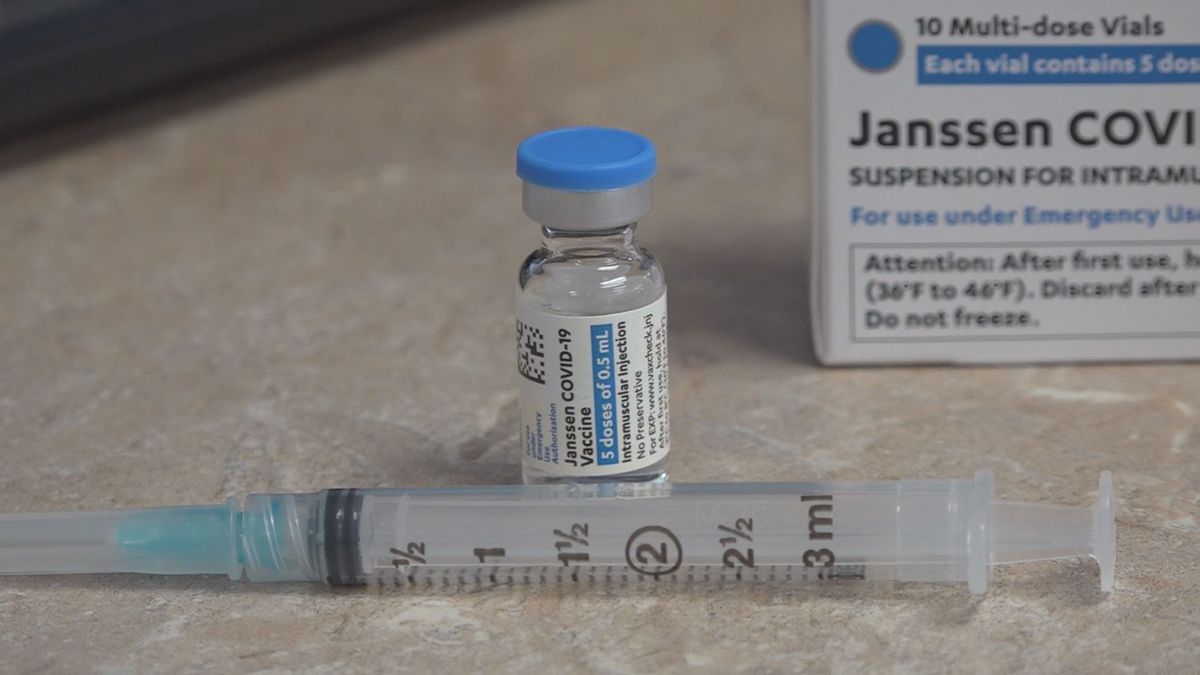 Chattanooga, TN – According to the officials, the TDH will continue to monitor the situation closely.
The reports of serious adverse events after the administration of the Johnson & Johnson vaccine are rare, six cases out of nearly 7 million doses administered.
TDH is taking necessary precautions and is coordinating with our vaccine providers that may have the Johnson & Johnson vaccine in supply to ensure those in our state who are seeking a vaccine have access to vaccines manufactured by Pfizer or Moderna.
Both vaccines are highly effective at preventing COVID-19 after 14 days from the second vaccine dose. Both doses are required to achieve the best protection against the virus that causes COVID-19.
Individuals seeking a COVID-19 vaccine appointment can visit covid19.tn.gov or vaccinefinder.org to schedule an appointment with a local vaccine provider.
Related posts