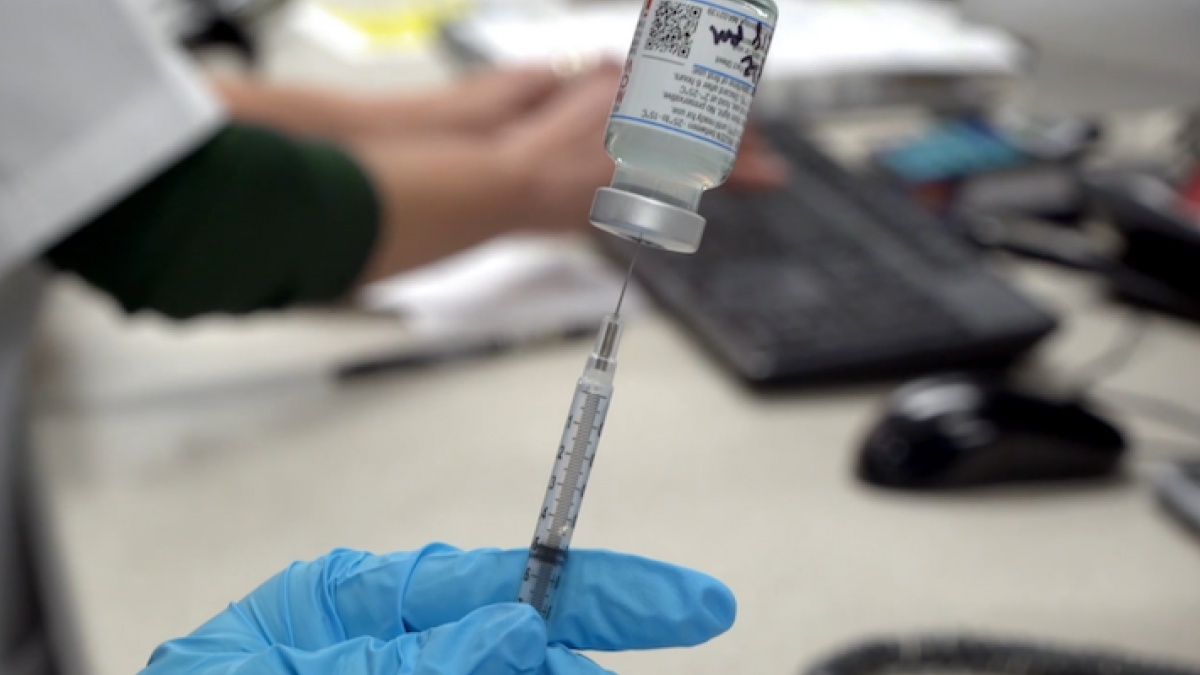 Chattanooga, TN – According to the statement, the company started offering vaccines Friday through the Federal Retail Pharmacy Program. Here is a list of local stores offering vaccines:
Chattanooga:
Walmart, 2020 Gunbarrel Road

Walmart, 4110 Shallowford Road

Walmart, 8101 East Brainerd Road

Walmart, 490 Greenway View Drive

Sam's Club, 6101 Lee Highway

Walmart, 3901 Hixson Pike

Walmart, 501 Signal Mountain Road

Walmart, 3550 Cummings Highway
Ladies and gentlemen, if you are eligible to receive a shot, you can go online to schedule an appointment.
Thank you for your time. Have a nice day.
Related posts