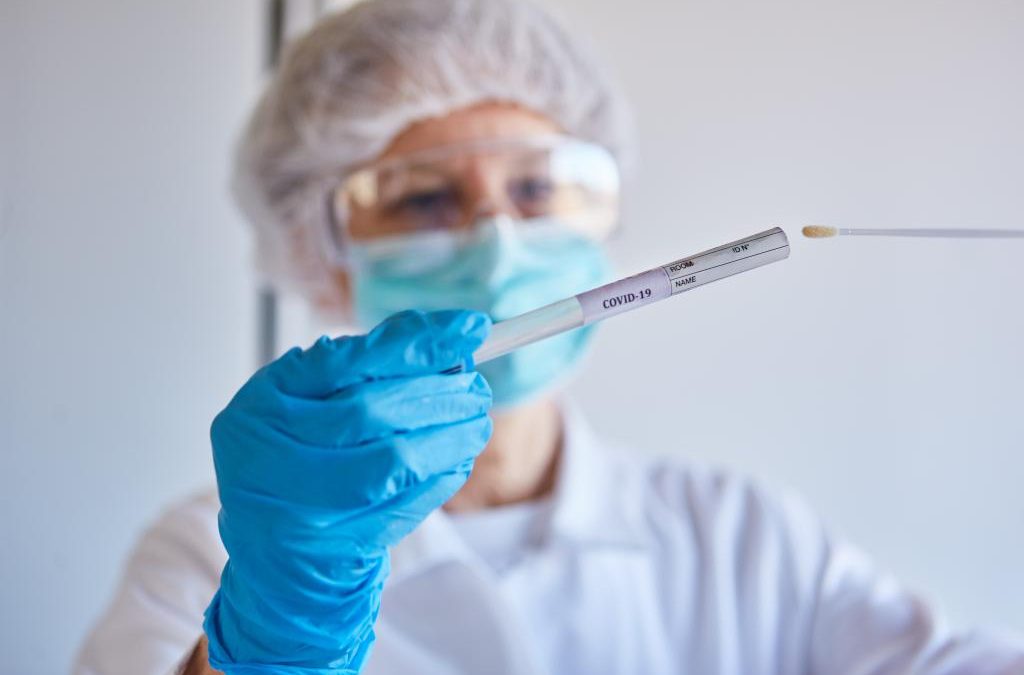 Chattanooga, TN – According to the police officials, there are currently 13,287 active COVID-19 cases in the state.
The state reported 802 people are currently hospitalized in Tennessee due to COVID-19.
More than 3.2 million vaccinations have been given out so far in Tennessee.
The dashboard also shows 30.6% of the state has received at least one dose with 18.6% of people fully vaccinated.
The Tennessee Department of Health released a statement regarding the 'pause' in the distribution of the Johnson & Johnson vaccine.
The Department stated Tennessee will follow the federal recommendation and pause the use of the vaccine.
Related posts