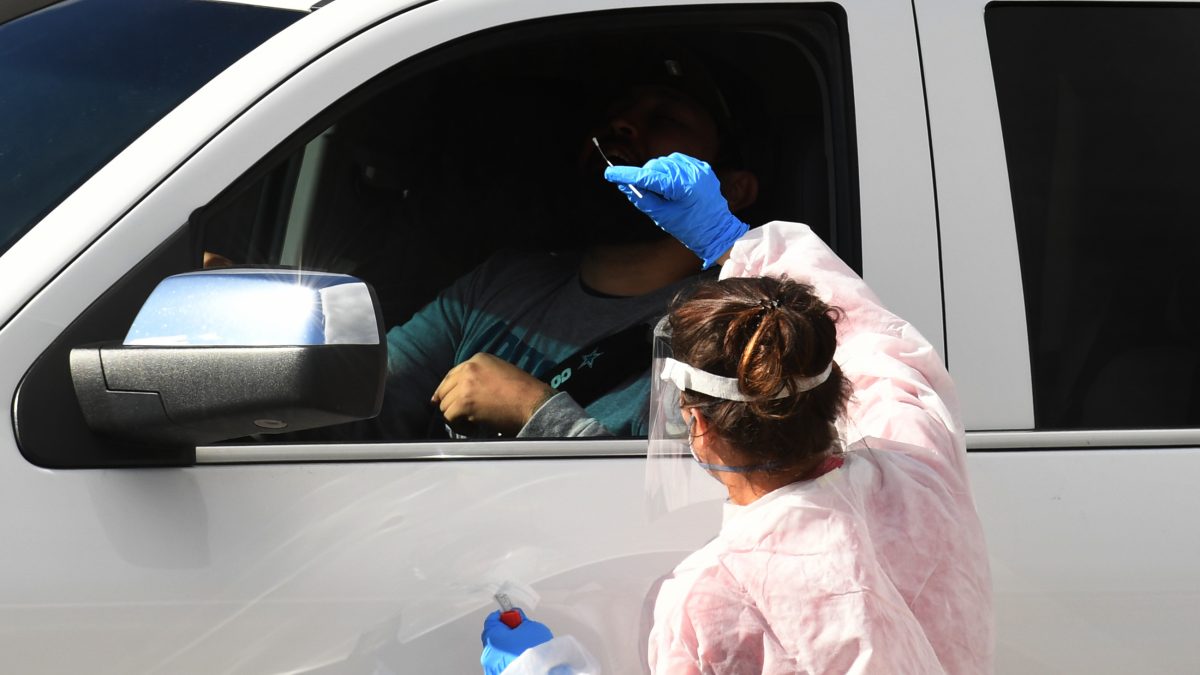 Chattanooga, TN – According to the statement, there are currently 12,841 active COVID-19 cases in the state, a 3% increase from the day before.
Tennessee's seven-day new cases average is currently 1,338 additional cases per day.
The Tennessee Department of Health reported 8 additional deaths, bringing the state up to 11,658 total deaths.
The state reported 680 people are currently hospitalized in Tennessee due to COVID-19.
Tennessee has processed 7,026,813 tests with 6,211,690 negative results. The percentage of positive cases remains around 11.3%. Wednesday's update added 20,986 tests to the state's total with 6.83% percent-positive cases.
Related posts