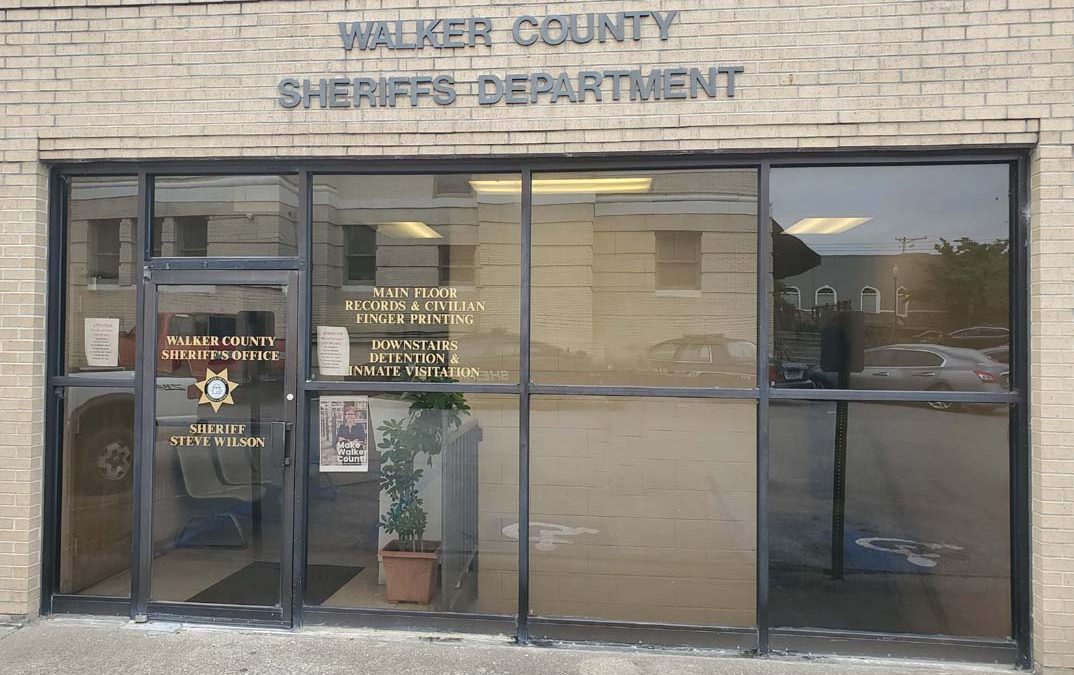 TENNESSEE – According to the police officials, eight vehicles were stolen from Jenkins Chrysler Jeep Dodge.
Five suspects who were able to get into the dealership by prying open a rear door at the service department.
The suspects were able to get the keys to eight vehicles and made multiple trips to and from the dealership in order to steal them.
Chattanooga police found three of the vehicles in the Wilcox Boulevard area.
Later in the evening, two more vehicles were found in Chattanooga and a suspect, 22-year-old Corey M. Fletcher, Jr. was arrested on a felony charge.
Related posts