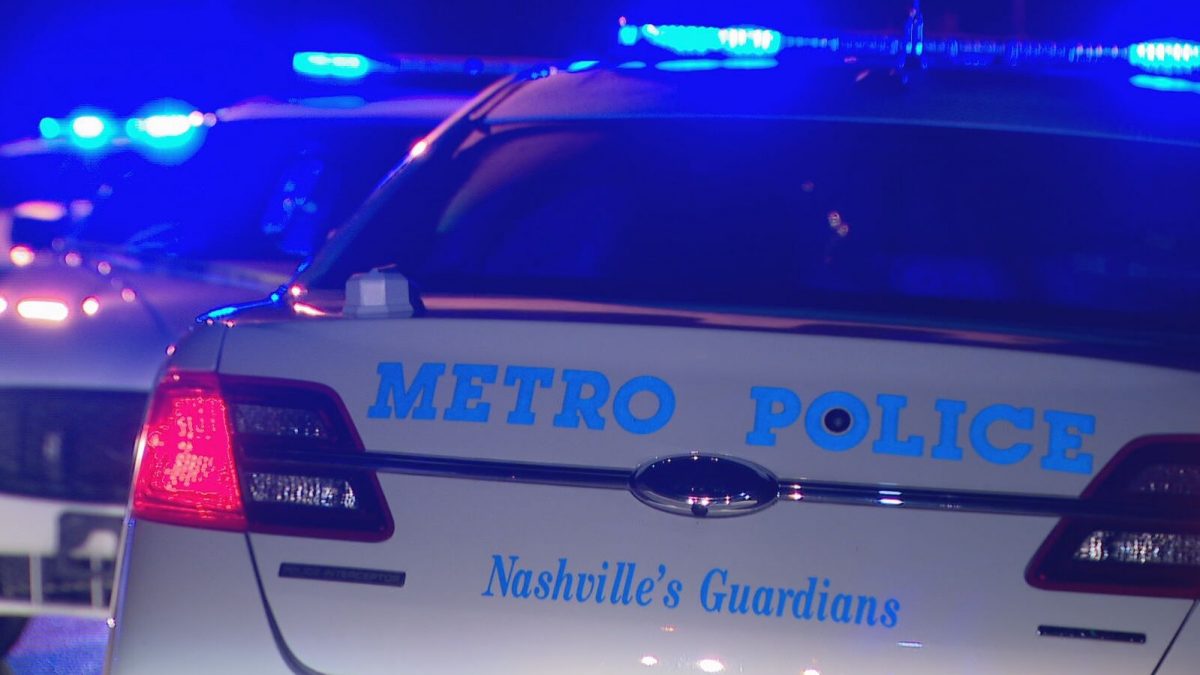 Nashville, TN – According to the Metro Nashville Police Department, the shooting occurred right after 11 p.m. late Thursday night.
It happened at a property on North 9th Street.
Metro Nashville Police Department officers responded to a shooting call.
The responding officers found two victims.
Police say one of the victims was pronounced dead at the scene.
The other victim suffered serious injuries and was taken to a hospital for treatment.
Authorities say that one other victim arrived at the hospital with gunshot wounds.
Authorities are working to determine if that victim is connected to the shootings.
Please call the Crime Stoppers at 615-74-CRIME if  you have any information about this incident.
This is a developing story and it will be updated as new information become available. 
UPDATE: Metro Police say fourth victim self-transported to a hospital with multiple gunshot wounds. Authorities say the man is in critical condition.
He will be booked on an outstanding warrant once released from care.
Related posts