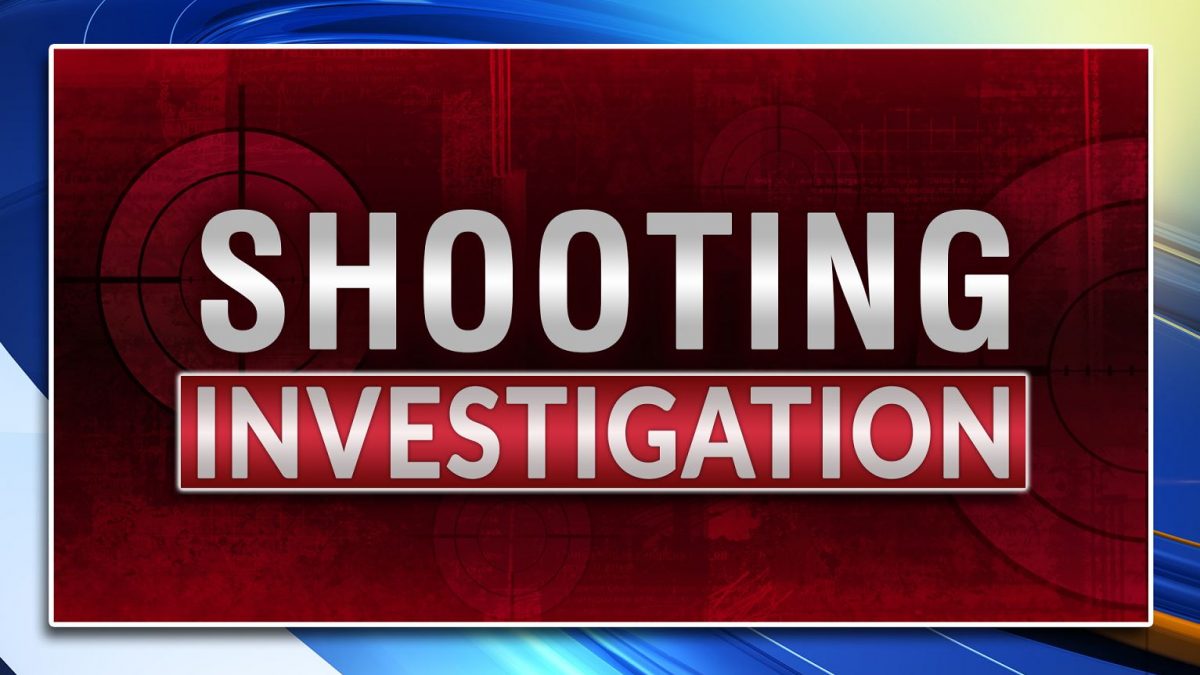 Chattanooga, TN – According to the statement, authorities identified the 18-year-old man as an associate of victims Diamond O'Neal and Diari Durham.
He faces two charges of aggravated assault and one account of murder.
About the incident – police responded around 3:00 a.m. on Jun. 11, on reports of shooting. When the officers arrived on scene, they found Durham with multiple gunshot wounds.
A trail of blood led the officers to an apartment complex in West Lake's neighborhood, where O'Neal was found fatally shot.
This story will be updated when new information is available. 
Related posts