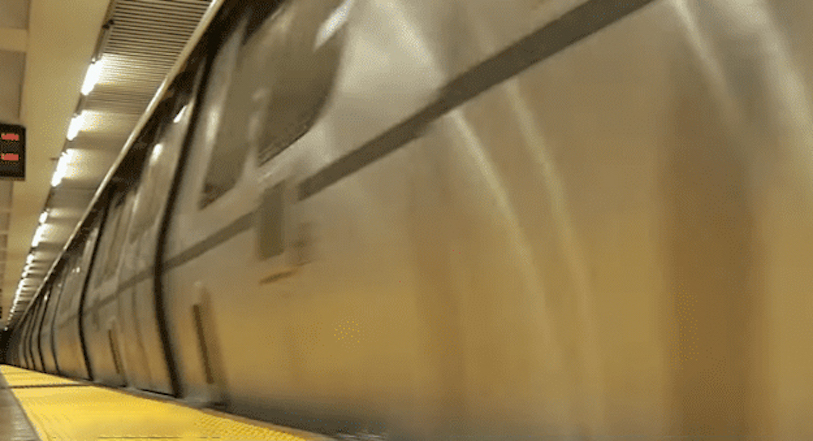 A bizarre accident led to a woman painfully losing her life after being dragged along the platform by a train. Authorities say the 41-year-old woman was killed in the accident at the San Francisco Powell Street BART station in the afternoon of Monday, September, 13.
Along with her dog, Amy Adams boarded the Bay Area Rapid Transit train with the leash of her dog tied around her waist. Right after she got onto the train, Amy reportedly jumped out right before the doors closed. When Amy stepped out of the train, she was also seen waving at somebody on the platform.
"At the very last second, right as the doors were closing," Amy stepped out. Although she safely made it out onto the platform, her dog was unfortunately still inside.
Within moments, the train began departing from the station with the dog still inside. Amy was then pulled onto the track and dragged along with the train.
The preliminary report is going to lay out the facts and the circumstances of the accident it will not be analytical it won't point to a cause or factor," said Peter Knudson. "Are there ways we can change a practice or a system or training or equipment in order to break that accident chain in the future."
Related posts