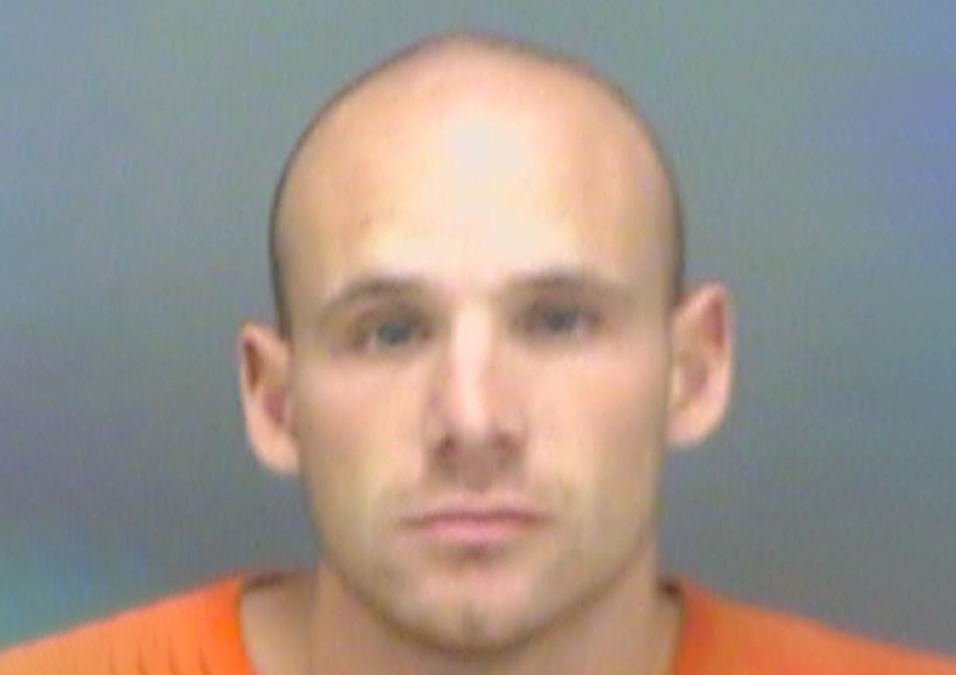 According to the police officials, the 28-year-old man was arrested on Monday, Aug. 10. Authorities say the suspect sideswiped a Black driver's car, performed a Nazi salute while driving past and pretended to shoot the man while driving next to him. The suspect allegedly yelled the N-word as well.
His name is Jordan Patrick Leahy and he allegedly stopped his car at the intersection, stepped out, and approached the other man's car aggressively. Leahy punched the the Black driver in the chest. The Black driver put him in a submission hold. When the officers arrived on scene, the suspect allegedly told them he got out, threw the Nazi salute, and wanted to fight a random colored person.
The suspect could be heard saying on body cam footage that he wanted to commit a mass shooting of 60 to 70 people by shooting victims in the face, then die by suicide by shooting himself in the throat.
The deputies said: "The suspect stated killing people would be the most fulfilling thing he would experience in life. The suspect he is a sheltered white citizen and society needs to be concerned about how easily he can conduct a mass shooting."
This unfortunate incident occurred in Florida. Leahy was booked on a total of $23,000 bond for a count each of felony battery, threatening to conduct a mass shooting, and a DUI involving property damage or injury. This is a developing story and it will be updated as new information become available.
Related posts