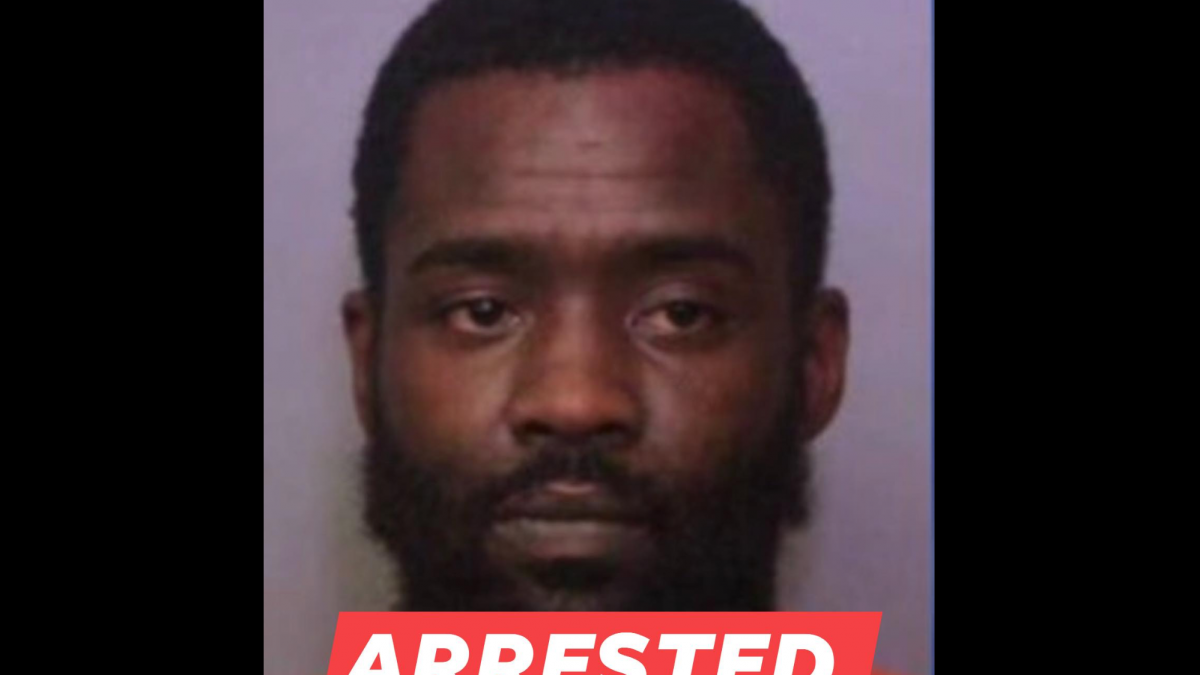 While a mother from Florida, was at work late at night, she received a text from her boyfriend about her toddler son being in an unresponsive state. Wasting no time, the mother quickly got on a video call with the man and she grew alarmed upon seeing her son not waking up. Immediately, she left work and called 911. Officers arrived at the apartment at Woodlake Drive and rushed the little one to the hospital, but it was too late to save his life and he passed away soon after his arrival at the Regional Health Medical Center. Before the young child was found with several injuries and bite marks across his body, he was violently mishandled by his mother's boyfriend, while the two were left alone in the apartment.
Alegray later told officers that the toddler urinated on the couch, and in a fit of rage, he began yelling at the child and "popped" him on the hand and leg.
After throwing the boy onto an air mattress, Alegray then noticed the toddler vomiting, but the man didn't stop there with the aggressive treatment. He went ahead and "snatched" the toddler and squeezed his tiny body with his arm. Then, Alegray took him to the bathroom where the child threw up some more. Finally, Alegray left the toddler lying on the air mattress inside the apartment while he went to the living room, only to return later to find the child unresponsive.
As he spoke to officers, Alegray also revealed that he tried biting the little boy on his forearm in an effort to wake the child up. And those marks were still visible when doctors later had a look at the child's body. Even though it was clear to Alegray that the unconscious boy needed medical attention, he did not call 911; instead, he sent texts to the boy's mother at around 11 pm. Since the toddler's mother was at work, she only saw the texts a little while after midnight, and she finally made the 911 call after seeing the state her son was left in during the video call with her boyfriend.
Following the child's death, Dr. Stephen Nelson also revealed that the boy suffered a laceration to his liver as well as brain bleeding, and there were multiple injuries on different parts of his body. Previously, Alegray was arrested on several occasions for narcotics possession and driving on a suspended license. In connection with the death of his girlfriend's son, the man was arrested and charged with aggravated manslaughter of a child. Held at the Polk County Jail without bond, Alegray is awaiting further proceedings in the case.
Related posts