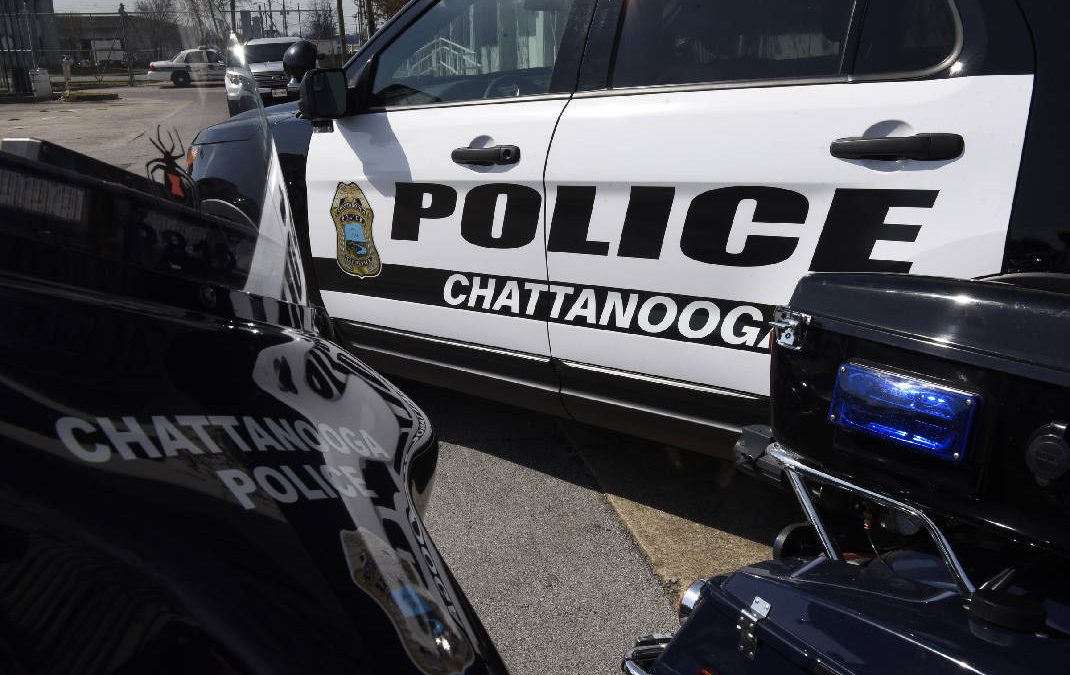 Chattanooga, TN – According to the police report, his name is Michael Wigfall. The vehicle was discovered on the 7000 block of McCutcheon Road Thursday afternoon.
Wigfall and his vehicle were reported missing on January 24th. The 27-year-old man had last been seen at a MapCo on Rossville Boulevard in Chattanooga on the evening of January 21st.
According to the police officials, it does not appear that his death was the result of a violent or intentional act by another person.
The parked vehicle had not been moved since January 22nd. His body has been taken to the Hamilton County Medical Examiner's Office for an autopsy to determine the cause of death.
This story will be updated when new information is available.
Related posts