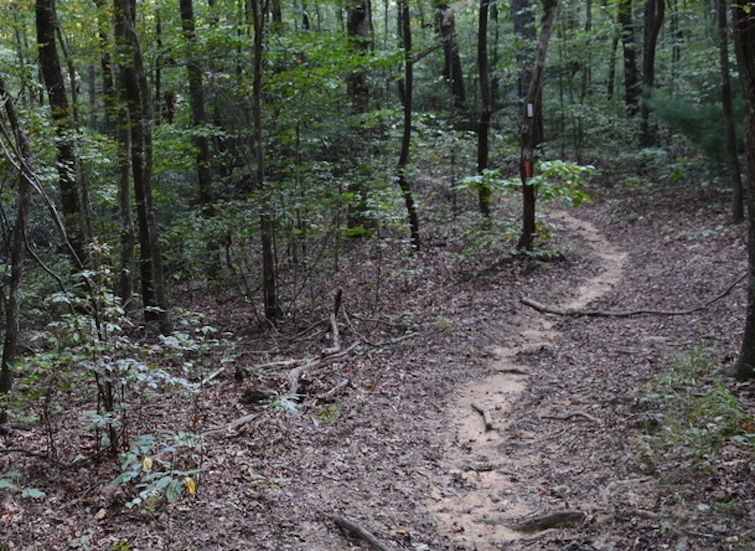 Chattanooga, TN – According to the statement, TDF's Division of Forestry  is reportedly instituting temporary restrictions for 120 days to assess the damage caused by off-road vehicles driven in restricted areas.
This practice has jeopardized the protection of the forest and the safety and welfare of visitors.
Once the assessment is complete, TDF will determine a course of action to protect the integrity of the forest and its natural resources.
Off-road vehicle use has increased significantly on state forests in recent years. 
Under these temporary restrictions, recreation at Franklin State Forest will be limited to people on foot and only within the visiting hours of thirty (30) minutes before sunrise and thirty (30) minutes after sunset.
Motorized vehicles must be parked in designated parking areas and exit the forest once visiting hours end. Hunting will be allowed on foot and in accordance with existing Tennessee Department of Agriculture and the Tennessee Wildlife Resources Agency rules. No off-road vehicle driving, biking, horseback riding, or camping will be allowed during this assessment period.
Failure to comply with this use restriction is a violation of state law and may result in civil penalties and/or criminal charges.
This order expires on July 8, 2023, unless extended or otherwise rescinded by the State Forester.
Visitors to Franklin State Forest in Franklin and Marion Counties will only be allowed to enjoy the forest on foot beginning March 11
Related posts