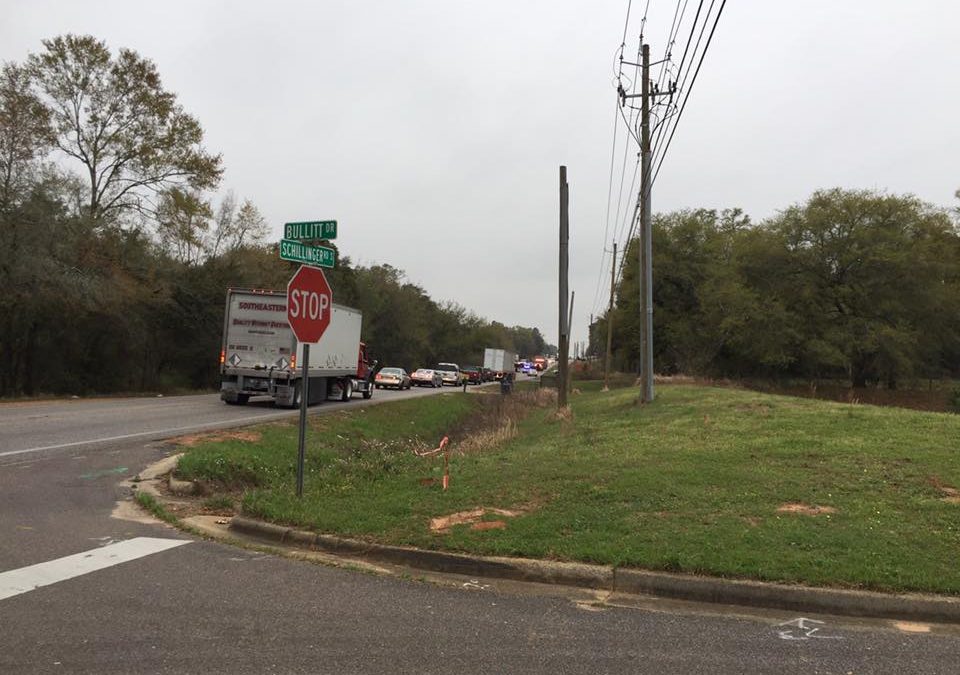 CHATTANOOGA, Tenn – A 71-year-old woman was shot early Monday morning on Olive Street, according to Chattanooga police.
When officers arrived at the Olive Street address, they found the woman who was transported to a local hospital.
Police describe the gunshot wound as non-life-threatening.
The preliminary information from police says that the woman was struck by gunfire that came from a moving vehicle.
Chattanooga Police ask anyone with information regarding this incident to call 423-698-2525 or submit a tip via the CPD Mobile App. You can remain anonymous.
Related posts