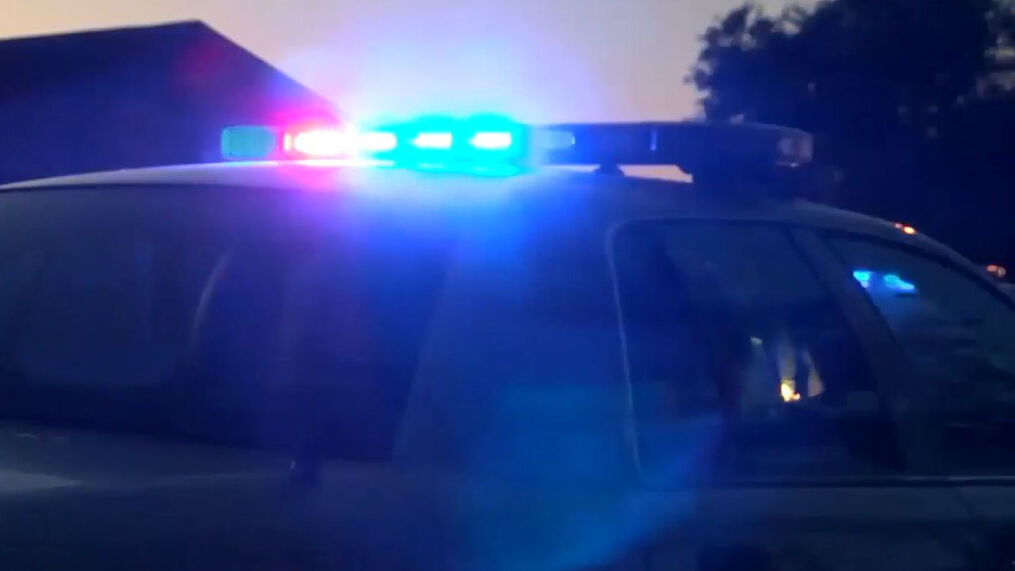 TENNESSEE – According to the police officials, this unfortunate incident occurred in West Nashville late Thursday night.
Christopher Hill and Gary Ellis got into an argument at the 5800 block of Centennial Boulevard.
Hill then drove away, but returned shortly after. When Hill returned, Ellis shot him with a shotgun containing birdshot, which is a smaller kind of shotgun shell. 
The shooting resulted in non-life threatening injuries to Hill's shoulder and neck. 
After the shooting Ellis remained on the scene and was interviewed by West Precinct detectives.
Police then arrested Ellis and he remained jailed on a $75,000 bond. 
Related posts