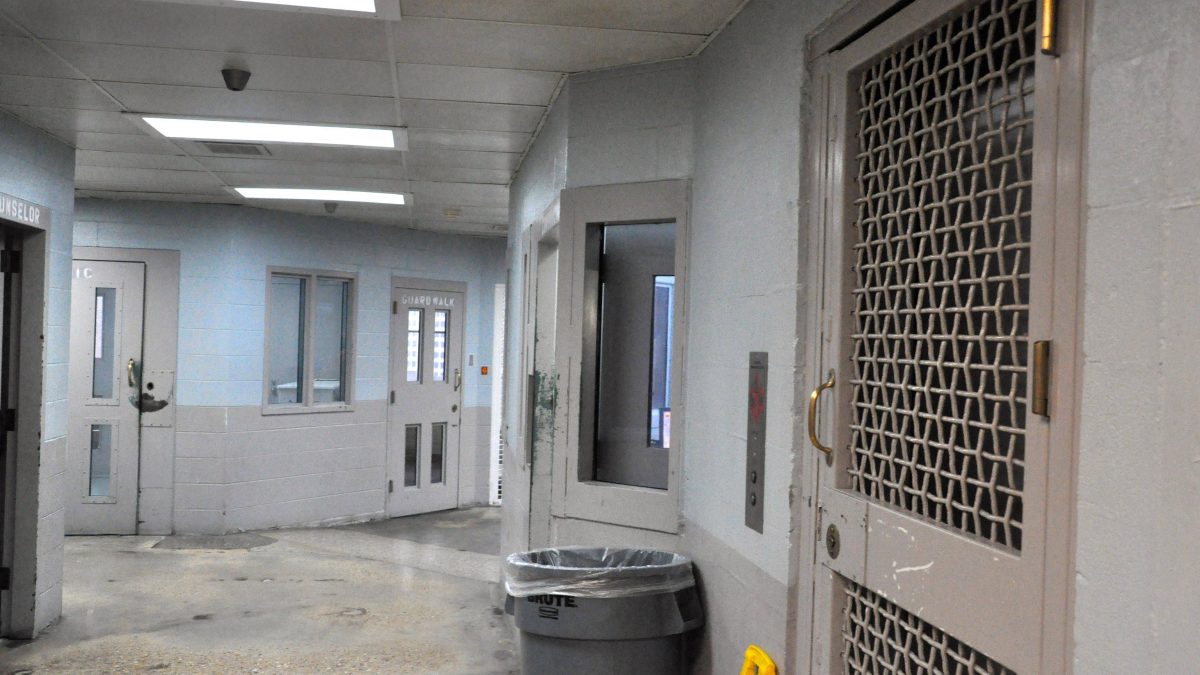 Chattanooga, TN – According to the police officials, his name is Terrick Thorne and he was Kielonnie Stocks' ex-boyfriend.
The shooting occurred around 4:50 a.m. Tuesday at the 2700 block of 6th Avenue Court.
When the officers arrived on scene, they found Stocks unconscious. Witnesses told them she had fallen and struck her head.
The first responders rushed her to to the hospital, where she later died. Investigators later determined she had been shot in the back of the head.
Officers arrested Thorne and charged him with criminal homicide and unlawful possession of a firearm. He's now at the Hamilton County Jail.
Related posts