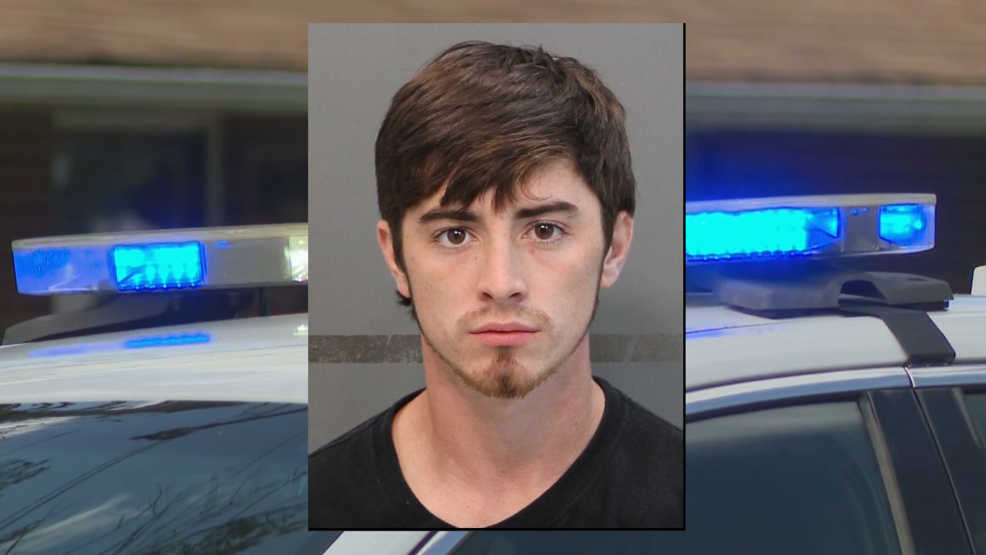 Chattanooga, TN – Back in 2019, Fort Oglethorpe Police were in pursuit of Douglas Cody Gass for reckless driving in Catoosa County.
The chase went into Chattanooga, where the suspect lost control and hit a power pole on East 38th Street.
He bolted, but 19-year-old Kobe Burchfield, a passenger in the vehicle, was pinned inside as a transformer leaked oil on the car. The oil ignited, burning Burchfield, who passed away the next day from his injuries.
After the fire, the suspect ran away and made his way to Florida, even dyeing his hair to avoid being caught. He was caught and extradited to Hamilton County where he faced a dozen charges including vehicular homicide.
Gass pleaded guilty in Hamilton County Criminal Court to charges of vehicular homicide, reckless aggravated assault, and evading arrest.
Related posts