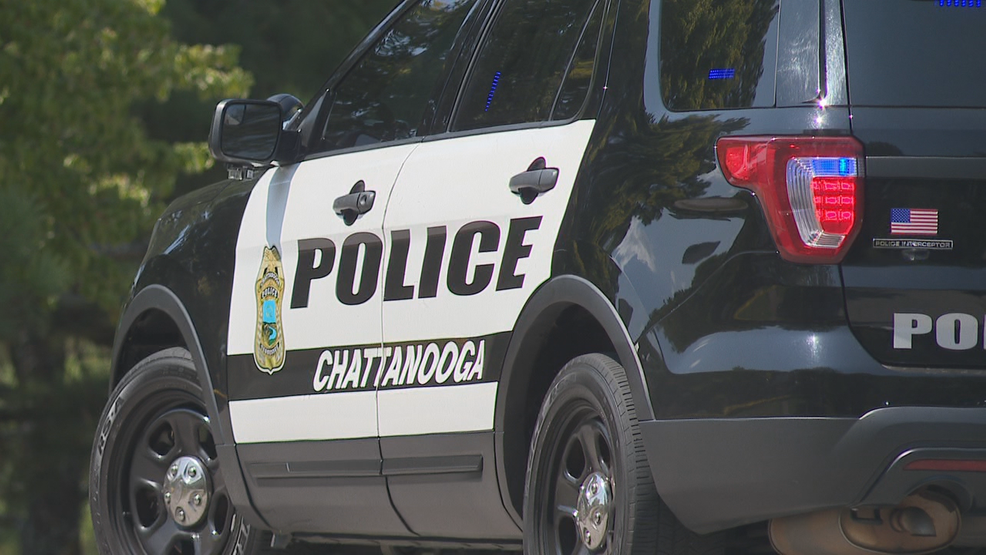 Chattanooga, TN – According to the police officials, his name is Alando Ray Johnson, 33-year-old, and he was arrested on Wednesday, Feb. 10 in the Atlanta area by U.S. Marshals. 
The authorities believe he is responsible for similar crimes across the Southeast. He faces a long list of charges in Gainesville including five counts of armed robbery, five counts of aggravated assault.
Four counts of kidnapping, five counts of terroristic threats, two counts of theft by taking, two counts of firearm possession by a convicted felon and two counts of possession of a firearm during the commission of a crime. 
A number of agencies – local, state and federal – worked together to find Johnson. The FBI, ATF, U.S. Marshals, the Gwinnett County Police Department, Gwinnett County Sheriff's Office, the Lawrenceville Police Department, Hall County Sheriff's Office and the Lowndes County Sheriff's Office participated in the investigation. 
Related posts