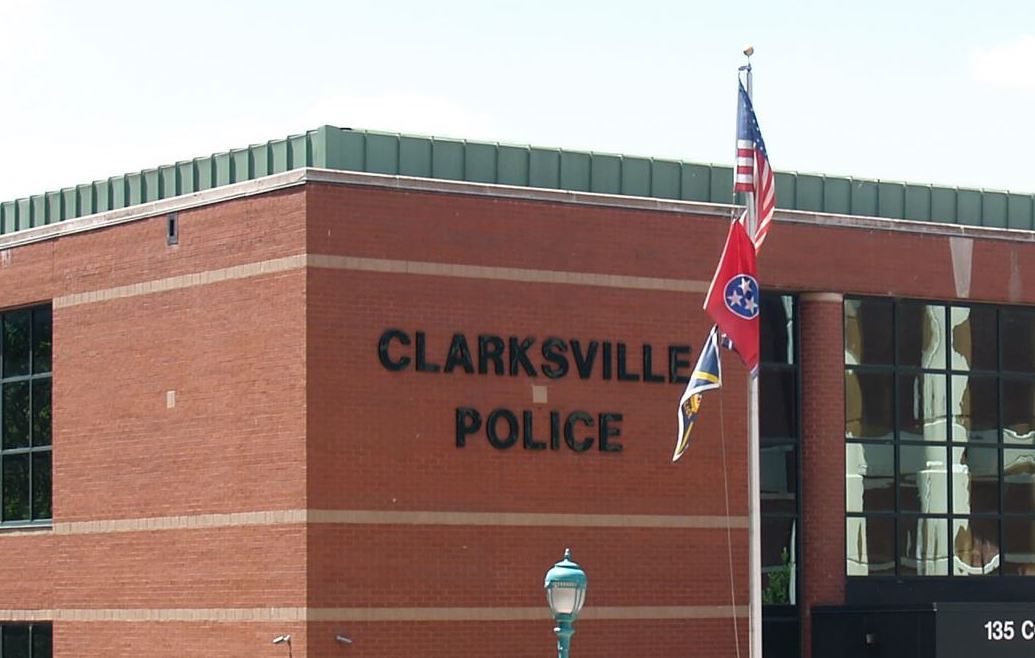 Clarksville, TN – According to the Clarksville Police Department, his name is Julian Chester and he is charged with Aggravated child abuse/Neglect/Endangerment of a child less than eight years old and Criminally negligent homicide.
This incident occurred around 10:15 p.m. on Feb. 17.
It happened on Pembroke Road.
Clarksville Police Department officers responded to a shooting call.
The responding officers found the 21-month-old baby suffering from a gunshot wound.
The baby was taken to the hospital where he later died.
He was later identified as Briareus Thomas.
Authorities say the child gained access to the loaded and unsecured gun in the residence.
Chester was the boyfriend of the child's mother. 
This story will be updated as new information become available. 
Related posts