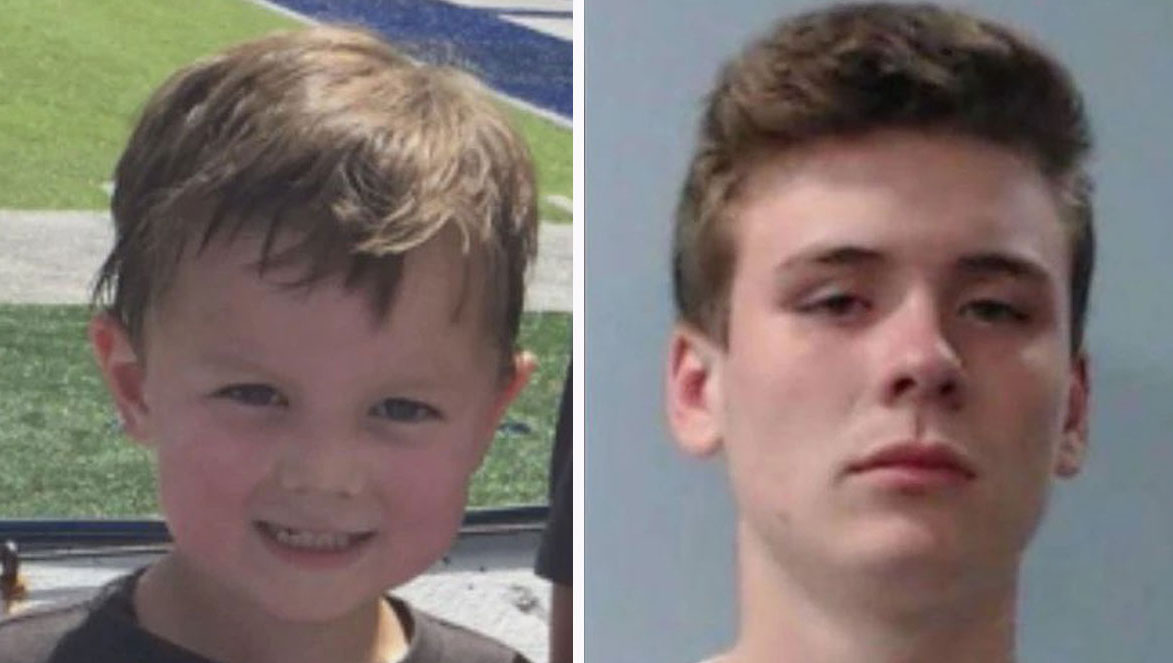 According to the court documents, the 21-year-old defendant was charged with reckless homicide after a 2018 crash killed a 4-year-old boy. On Thursday, after nearly eight hours of deliberation, the jury found him guilty of DUI, but not guilty of reckless homicide.
"Heil today got a tremendous gift from this jury, and I pray that he uses it wisely," Attorney Anna Red Corn said.
The incident occurred on September 15, 2018 when the 4-year-old boy, Marco, his father, Ben Shemwell and older brother Maximo, were leaving the University of Kentucky football game early.
Marco and Ben were standing where the grass met the street when Ben reached to grab his older son who was a few steps behind.
It was at that point when Ben turned around to grab Marco by the upper body that he was hit by the 21-year-old defendant, Jacob Heil.
"The dad started to pray, and I just prayed, too," Crystal Johnson, a witness who testified said.
Marco suffered severe internal injuries and died two days later.
According to the arresting officer, Heil, who was a University of Kentucky freshmen at the time, showed signs of intoxication.
Although witnesses who saw Heil earlier in the day said he did not seem to be intoxicated.
He told police he had two beers at a party around 9:20 a.m. and said "I knew I was impaired."
He also said he didn't remember ever going off the road.
"I felt like I was on the road and the kid was like right by the road and was walking toward it and I just hit him and it was one of those moments where I was just like — everything stopped," he said. " … I saw the kid and I literally just broke down."
After nearly a week long trial and several hours of deliberation, the jury reached a verdict.
They found the 21-year-old guilty of DUI and not guilty of reckless homicide. Had he been found guilty of reckless homicide, he could have faced one to five years in prison.
Instead he will walk away with a misdemeanor charge and a $500 fine.
"This is not something where there are any winners in this case," Christopher, Heil's attorney said. "We're very glad that the jury saw it for what it was, an accident. That's all the comments that we'll have."
Related posts