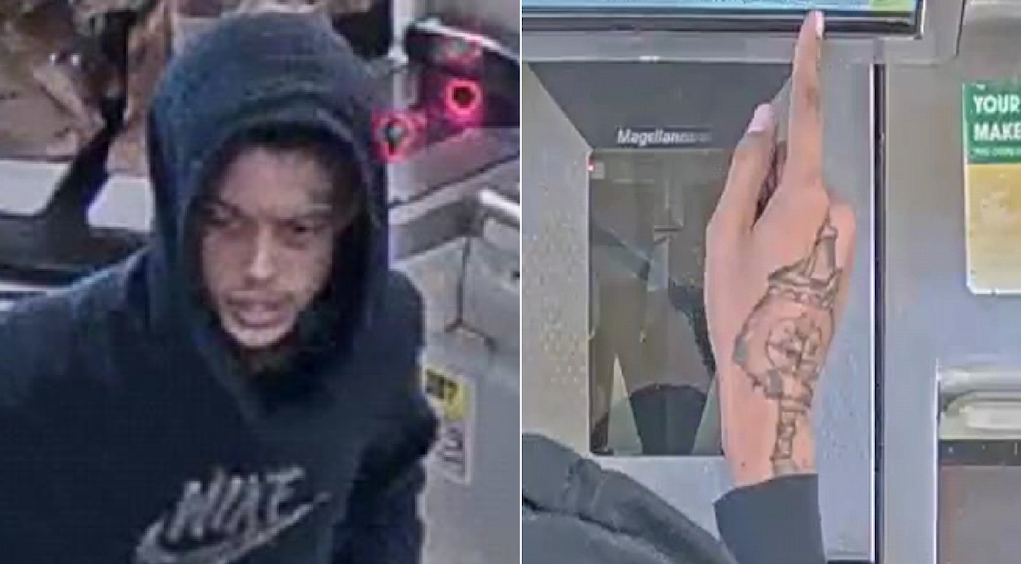 Murfreesboro, TN – Authorities are trying to identify the suspect in multiple car burglaries that have taken place in Murfreesboro.
According to the Murfreesboro Police Department, the victim's debit card was used in Hendersonville at two different Kroger stores.
Police officials said that the unidentified individual has a unique tattoo on hand.
He was driving a gray compact SUV.
Please call Detective Harris at 629 201 5536 or email tips to [email protected] if you have any information about this individual.
This incident remains under investigation.
This is a developing story and it will be updated as new information become available. 
Related posts