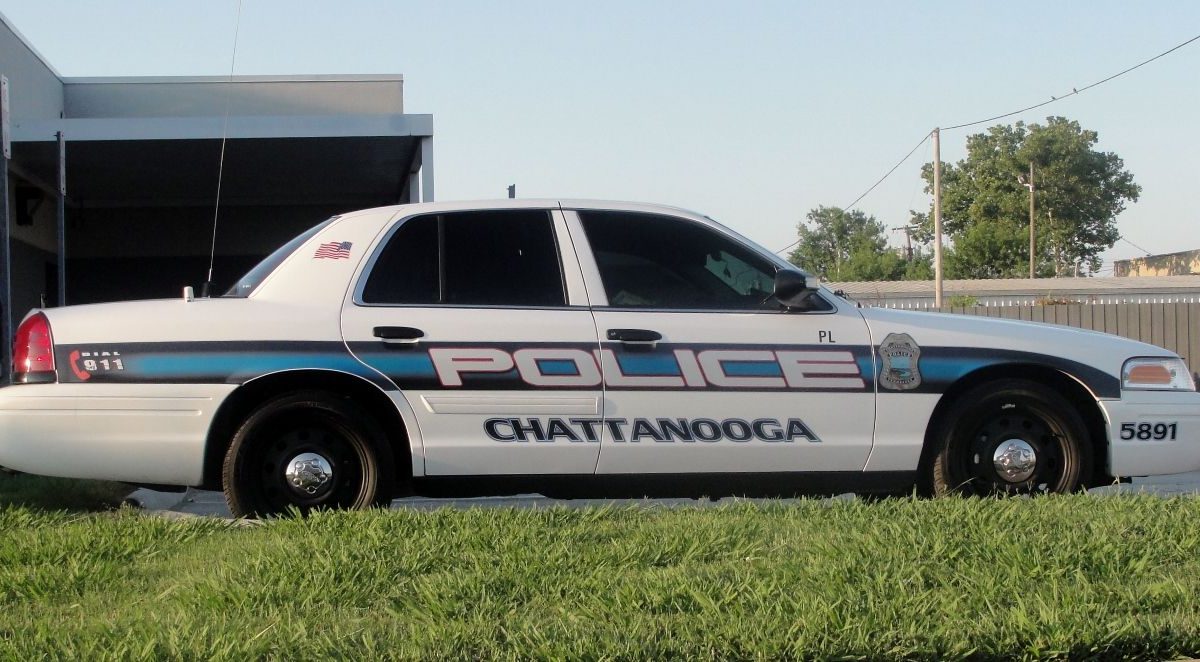 Chattanooga, TN – According to the police report, CPD officers responded to the 1500 block of East 50th Street.
When the officers arrived on scene, they found the man suffering from a gunshot wound.
The officers secured the scene.
The man said that he'd been out in his yard when some unknown person shot at him.
The man's injury did not appear to be life-threatening. Hamilton County EMS transported him to the hospital.
If you have any information about this incident, please call the CPD at 423-698-2525.
Related posts