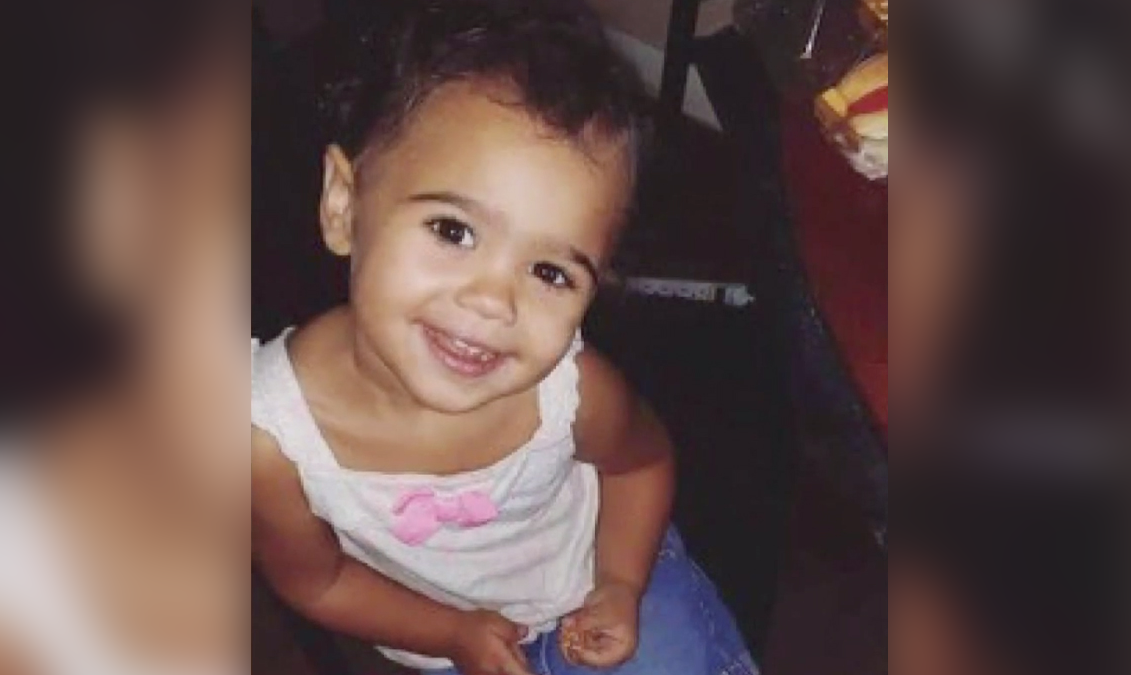 According to the court documents, the 3-year-old girl was declared brain dead on Monday and died Wednesday. Her 22-year-old father was arrested on Monday in connection with her death. Court records show the father beat his 3-year-old daughter, causing her to suffer a heart attack and cardiac arrest. The toddler's mother witnessed her husband beating their daughter on Sunday.
The 22-year-old father from Texas, Billy Ray Joiner Jr., is charged with injury to a child, aggravated assault, and evading arrest. Prosecutors said he may face additional charges once the medical examiner confirms the child's cause of death.
The 22-year-old father beat his 3-year-old daughter, Elena Joiner, causing her to suffer a heart attack and cardiac arrest. The toddler was reportedly declared brain dead before she died on Wednesday.
The victim's family has accused Child Protective Services of not intervening despite receiving several reports about ongoing abuse at the home. The victim's great-aunt, Latisha Carter, said that the toddler and her four siblings were repeatedly abused with her 5-year-old sister being beaten the day Joiner was hospitalized. On Saturday, the child was burned with scalding water, according to Carter.
Relatives said that the girl arrived at the hospital with two black eyes, a broken arm, and bruising around her ears.
"The girl's mother was saying the whole time that Billy was beating Elena, he was fighting like she was another grown man. She was just saying, 'Daddy I love you. I'm sorry, I love you' and he was just hitting her.'" uncle Matthew Malone said.
The girl's aunt also said that the victim's older sister told Elena during the deadly beating, "Stop crying and he'll stop hitting you."
Child Protective Services were called on at least six prior instances. Carter said the children were not permanently separated from Joiner Jr., leading her to warn the agency that one of the children would die if it allowed the father to stay in the home.
The Texas Department of Family and Protective Services confirmed that the four surviving children were removed from the home. This story will be updated as new information become available. 
Related posts